For centuries, the Siona, Secoya, Kofan and Waorani have fallen prey to laws imposed by outsiders eyeing their natural resources. Upon arriving in Amazonian communities in the 16th century, the Spanish conquerors read aloud a notarized declaration of their legal justification to dispossess, subjugate and exploit the bewildered indigenous peoples who listened without understanding a word of what was being read to them.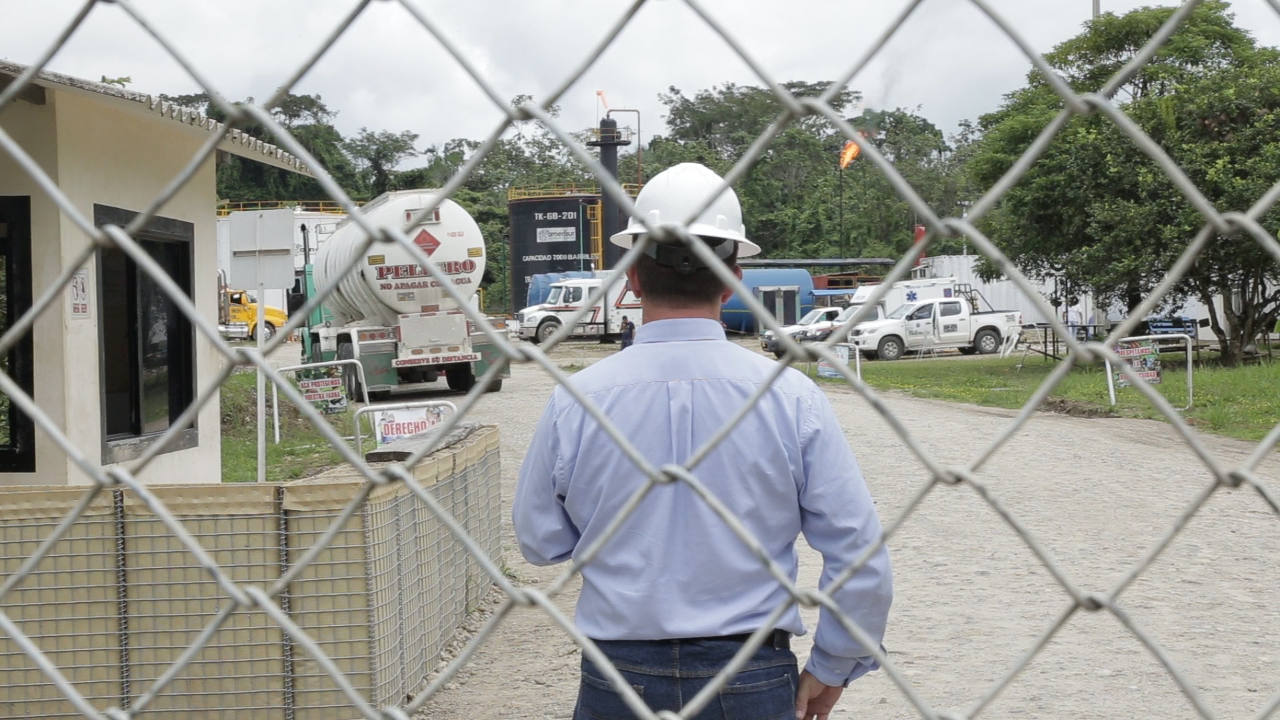 Ever since, state governments have been designing and bending the laws in their own interest. This has enabled them to partner with extractive industries in using divide and conquer tactics and persecuting indigenous leaders in resistance. Meanwhile, the indigenous Nations fighting against these forces have been unable to access the legal know-how and on-the-ground support they need to effectively and sustainably defend their rights.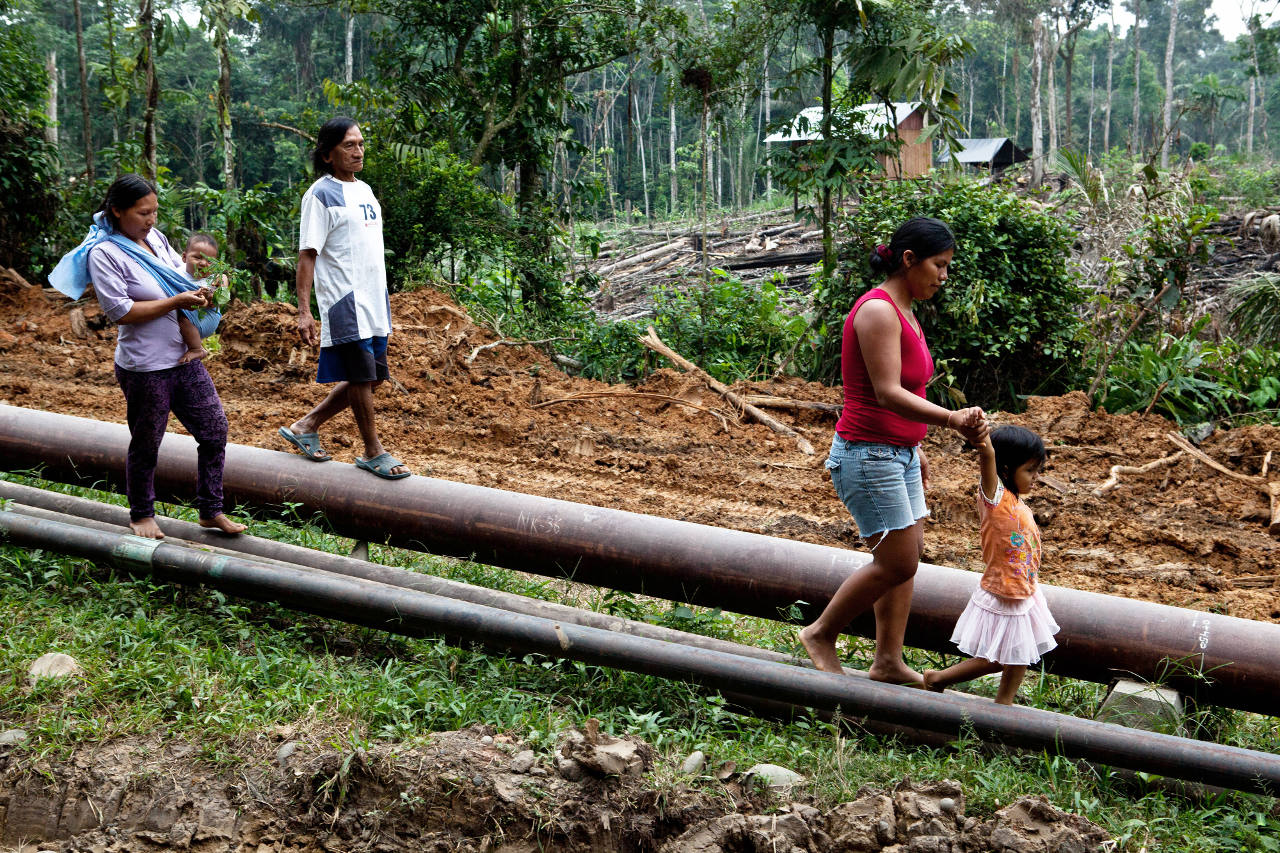 Given that higher education is out of reach, there are no Waorani lawyers who could bring a case against the oil company contaminating their rivers. There isn't a single Siona, Kofan or Secoya lawyer to guide their nations' efforts to recover their ancestral territories.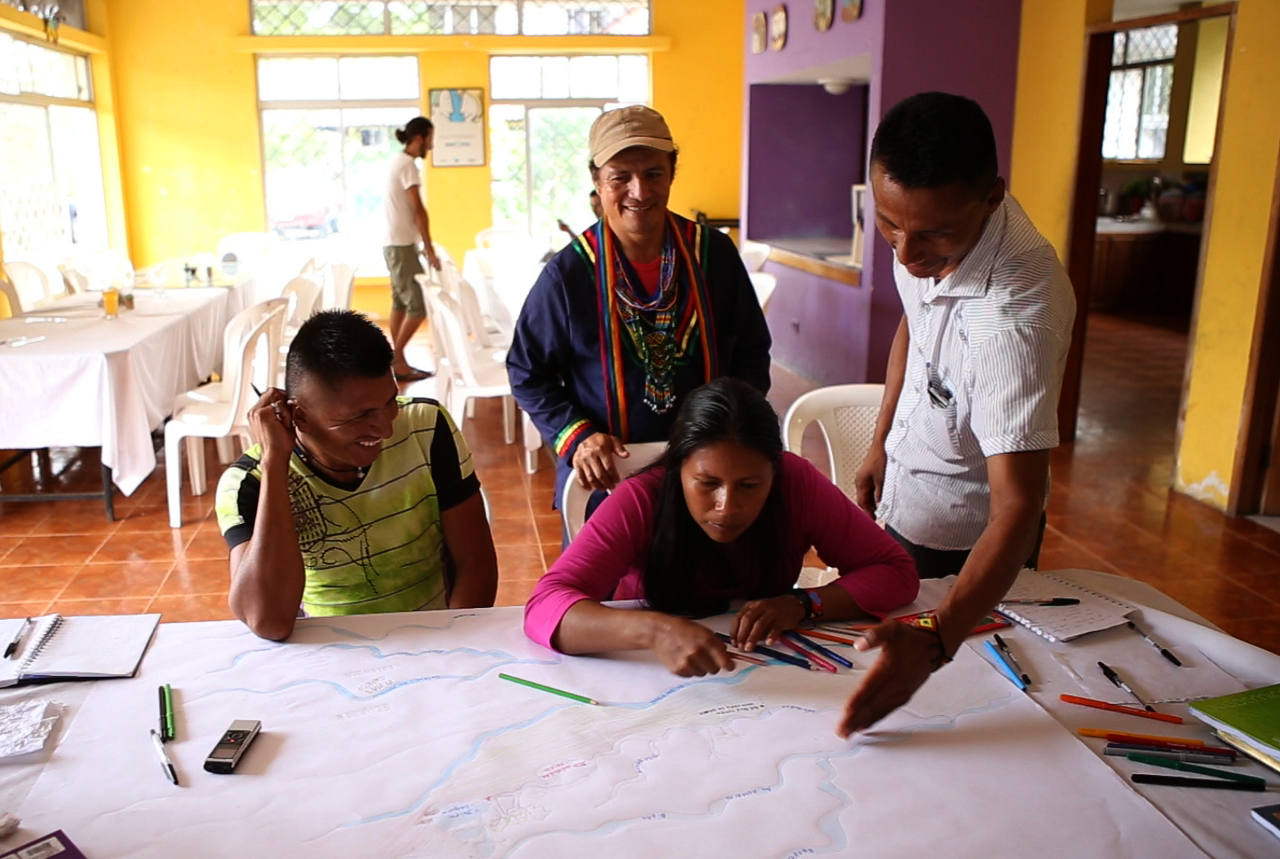 The Ceibo Alliance and Amazon Frontlines set out to build a model of indigenous legal defense that provides both practical training to indigenous leaders as well as committed on-the-ground support to territorial defense processes from Amazon Frontlines' legal team.
"Most workshops teach you there is a problem but don't give you the tools and support to solve it. We don't want two-day workshops that end with a certificate that our leaders put on their wall. We want real training and sustained support of real action."
– Flor Tangoy, founding member of the Ceibo Alliance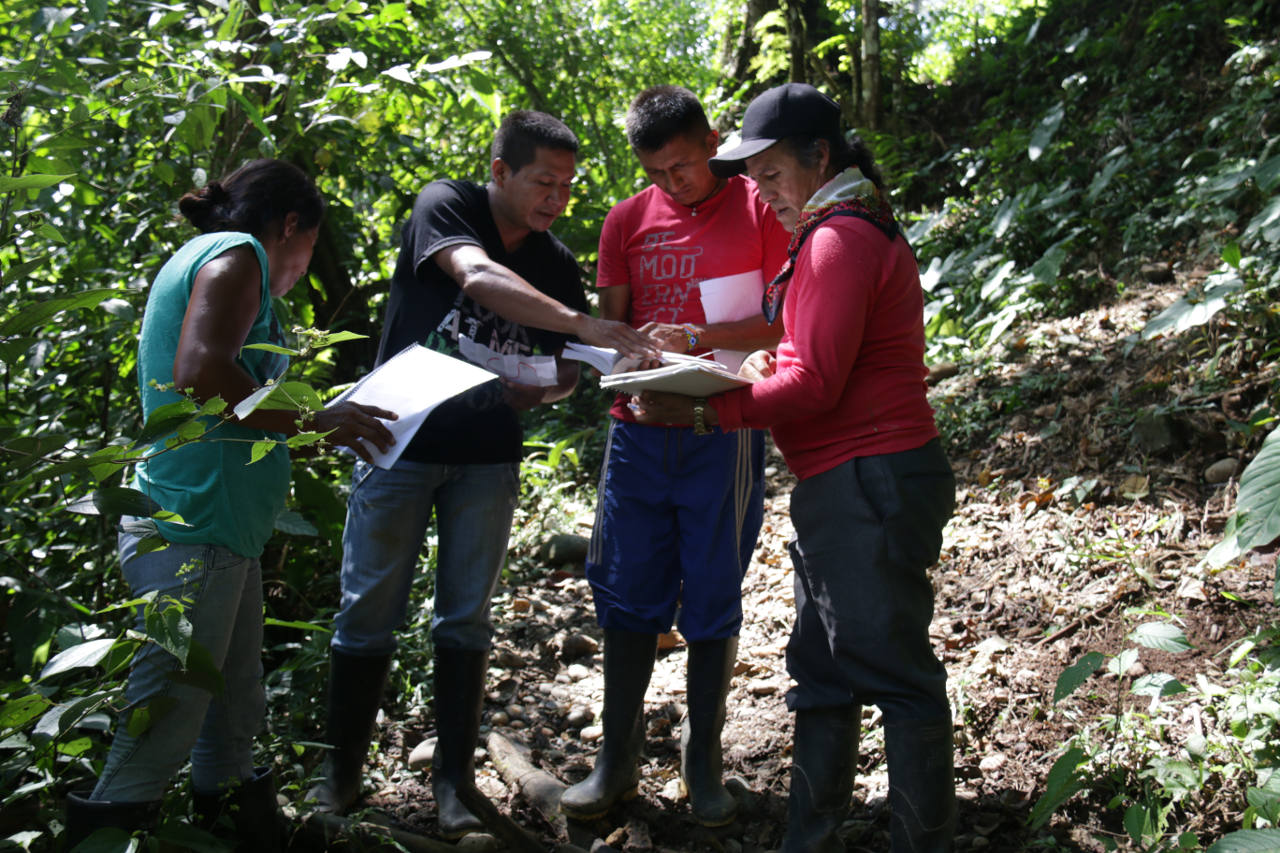 It was clear that a classroom based model would fail to engage, inspire, or educate indigenous participants from this region in the Defenders training. "That's not how we learn," said Oswando Nenquimo, the Ceibo Alliance's Waorani Coordinator, "We need to go to other communities in resistance, smell the contamination in their rivers, hear their stories, learn from their experience."
Defenders visited communities in active resistance to destructive extractive operations. They spoke with leaders about the strategies that have fueled their decades-long fights to protect their territories. They visited forests that were contaminated, bull-dozed over or expropriated. They learned about sacrifice, about the tactics used by the company to divide families and friends, about the joy of winning a trial or organizing the community to take back control of its territory.
From left: Defenders visiting the Kichwa community of Sarayaku and the Kichwa and Siona community of San Jose de Wisuya, which are fighting against the entrance of oil operations in their territory; a meeting at the National Ombudsmen's Office in the capitol, Quito; and with the community of Junin in the Intag Valley, one of the Western Hemisphere's most emblematic communities in resistance to large-scale mining.
Yet, in the face of these relentless threats, it's not enough for indigenous leaders to just know their rights, they must also have the tools and expert support to confront powerful opponents in grueling and often inequitable judicial processes.
Together with the Indigenous Rights Defenders and our partners at Alianza Ceibo, we are currently supporting advanced and complex legal processes to:
Denounce and halt socially and environmentally harmful industry practices and projects
Recover and title hundreds of thousands of acres of ancestral forest territories;
Demand restitution from grave and systematic human rights violations that threaten their cultural and physical survival
Autonomously control and govern their territories.