As the leadership council of Ceibo Alliance, we're proud and honored to have been awarded the 2020 UN Equator Prize. For us, this prize is a recognition and validation of our years of movement building and frontlines action to protect our way of life and the Amazon rainforest.
As we write this, our rainforest home is under threat. Fires of unprecedented scale and ferocity rage across the Amazon, set intentionally by cattle ranchers and farmers with the encouragement of governments. Oil companies carve new roads and drill more wells deeper into the forest, while ruptured pipelines spill crude oil into the rivers and streams. A major surge in logging threatens the ancient trees our ancestors walked among. And the COVID-19 virus wreaks havoc among our peoples, carrying off our elders much like the measles, polio and yellow fever of our recent past.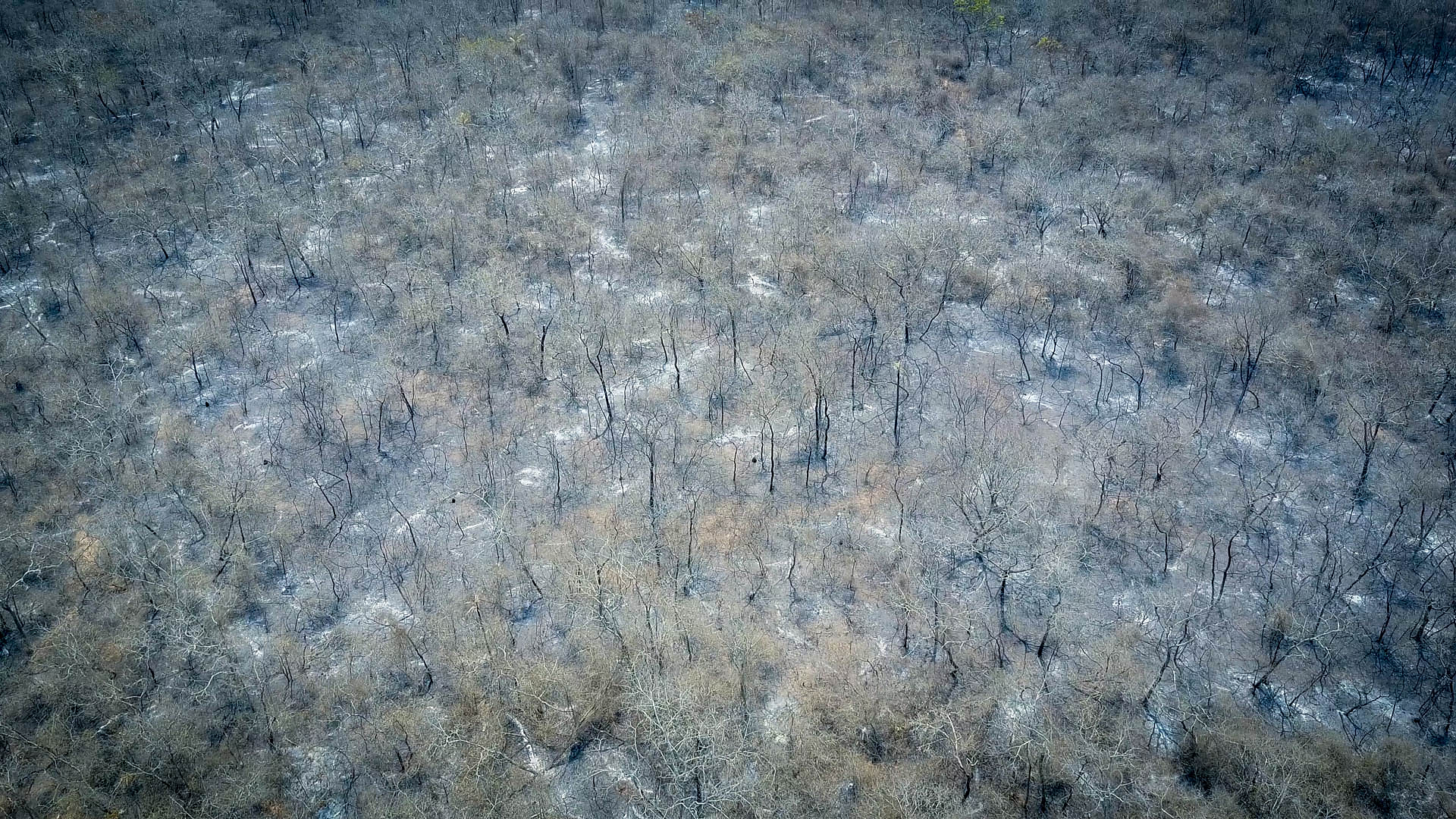 We know what is coming: we are bracing for an extraction boom in the Amazon in light of the global economic recession provoked by the pandemic, as governments double down on non renewable resources in a desperate attempt to boost the economy at the cost of our survival and Earth's climate. Indigenous Peoples are putting our lives on the line to stop them.
Ceibo Alliance is an organization that brings our communities and our peoples together, and builds the capacity, the networks and the resources that our young leaders need to exercise our rights, defend our lands, govern our territories and keep our people healthy and our cultures alive. Together, we are strengthening community resilience through access to clean water for thousands of families and solar energy for hundreds; leveraging technology to monitor our territories and create maps that tell the real story of our living forest; leading hard hitting legal campaigns to protect hundreds of thousands of acres of rainforest; uplifting women leaders and keeping our cultures alive by holding spaces for knowledge sharing between generations; and using film and digital storytelling to share our voices with the world. As the UN Equator Prize acknowledges and our achievements demonstrate, our movement is real and our model is working.
We are facing a dire moment, as Indigenous peoples and as a planet. As scientists affirm and Indigenous Peoples have been saying for years, the Amazon is at a tipping point. With it, goes any hope of rescuing Earth's climate. For millennia, and to this day, our people have cared for and defended the forest. We have the greatest stake in its protection, as our physical and cultural survival depends on it, and we have proven to be its most effective guardians.
And yet, of the shockingly small amount of resources that global philanthropy invests in the protection of our planet's tropical forests, the vast majority is channeled to big conservation organizations and precious little to Indigenous Peoples. Indigenous Peoples are the ancestral owners of more than one quarter of the entire Amazon basin, and roughly 80% of the world's biodiversity. We believe that resources should go to the people and communities on the frontlines of the battle to protect our planet's tropical forests– to the Indigenous communities standing up in defense of their lands in the face of some of the mightiest interests on Earth.
In light of major international recognition of the role Indigenous Peoples play in the protection of the world's most important ecosystems, including the TIME100 honoring Ceibo Alliance co-founder Nemonte Nenquimo and the UN Equator Prize award for Ceibo Alliance, we write this in the hopes that NGOs, the philanthropy sector, and the global public will reflect on what it will really take to set our planet on a sustainable and wise course toward a future in which all of our children and grandchildren will thrive– and invest in the frontlines peoples and movements that can get us there.
HELP SUSTAIN INDIGENOUS PEOPLES ON THE FRONTLINES