To our relatives in the Brazilian Amazon,
From the Ecuadorian Amazon we are witnessing with horror and pain the tragedy that is taking place in Brazil. We stand in solidarity with you. We are all fighting for the freedom of the forests, our people and our future generations to live in harmony and peace!
We feel your pain and you are not alone in this fight. Stay strong!
As indigenous women, we call upon the international community to support indigenous people of the Amazon!
Noemi Gualinga Leader of the women's association of the Kichwa People of Sarayaku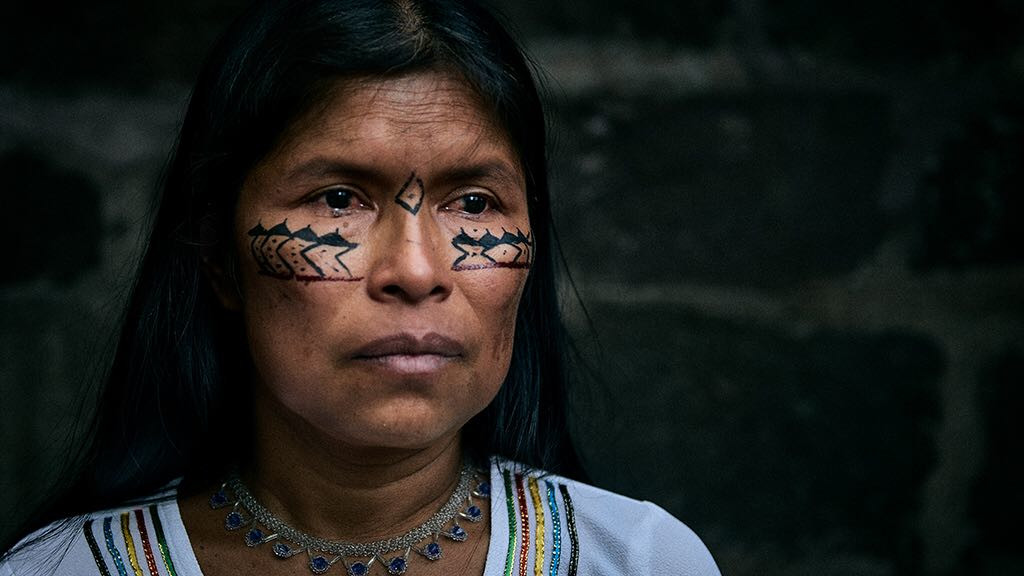 Isabel Wisum Former vice president of the Achuar Nation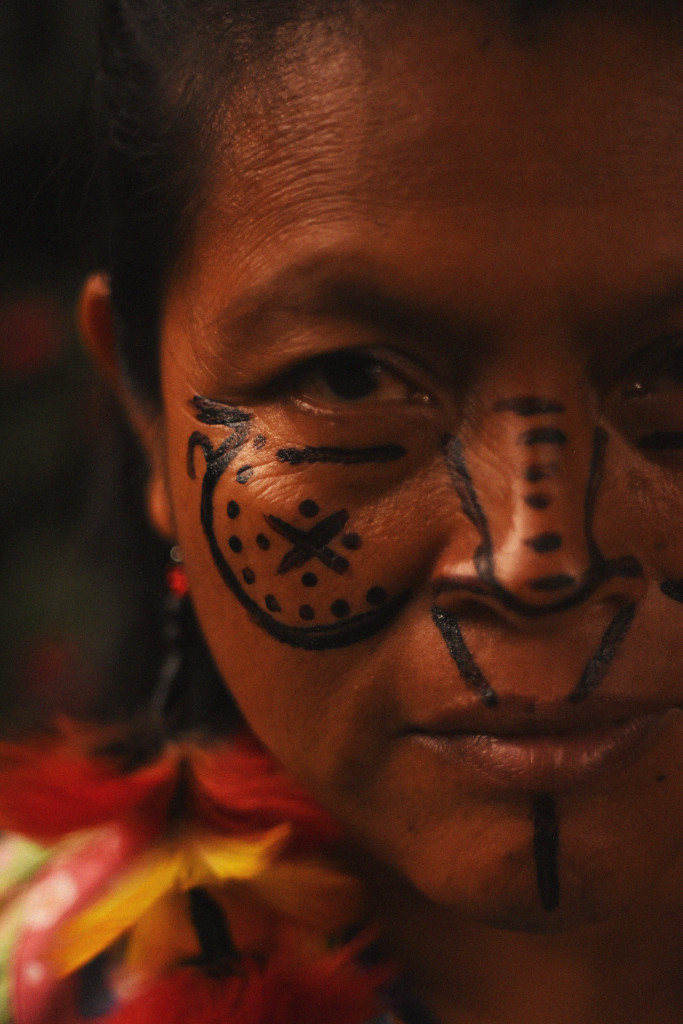 Salome Aranda Women's leader of Morete Cocha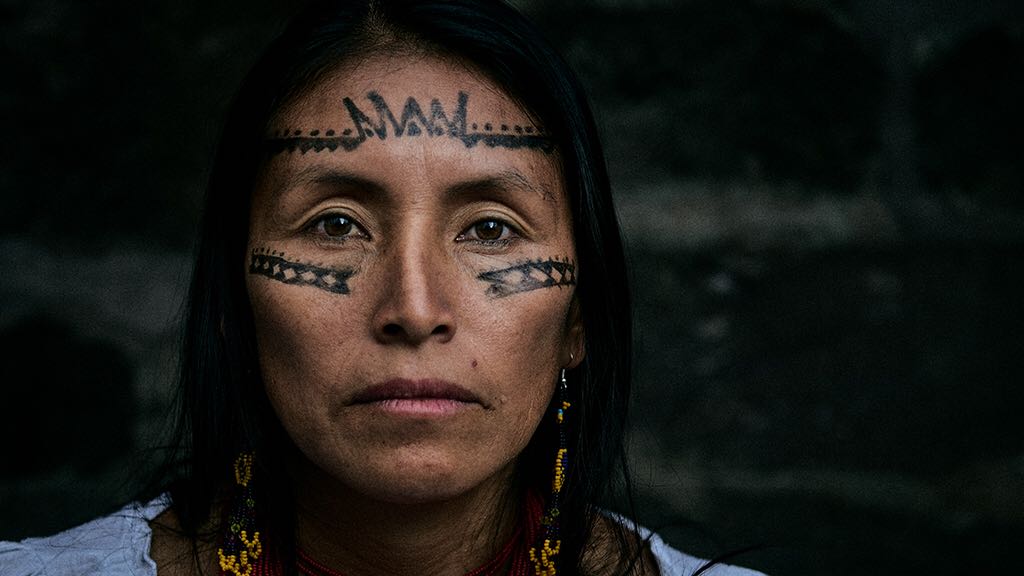 Nancy Santi Leader of the Kichwa people of Kawsak Sacha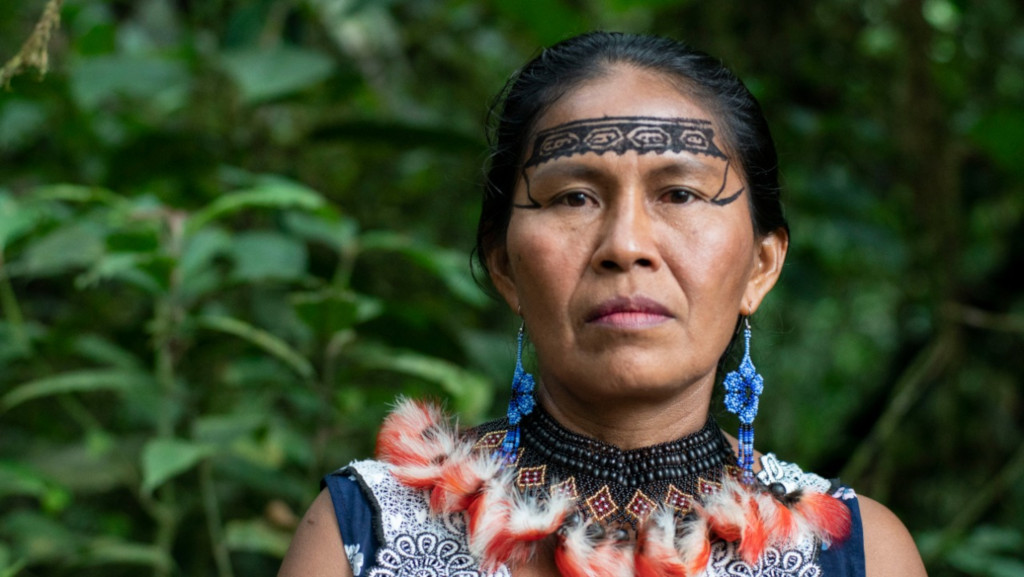 Rosa Gualinga Chuji Leader of the Shiwiar women's association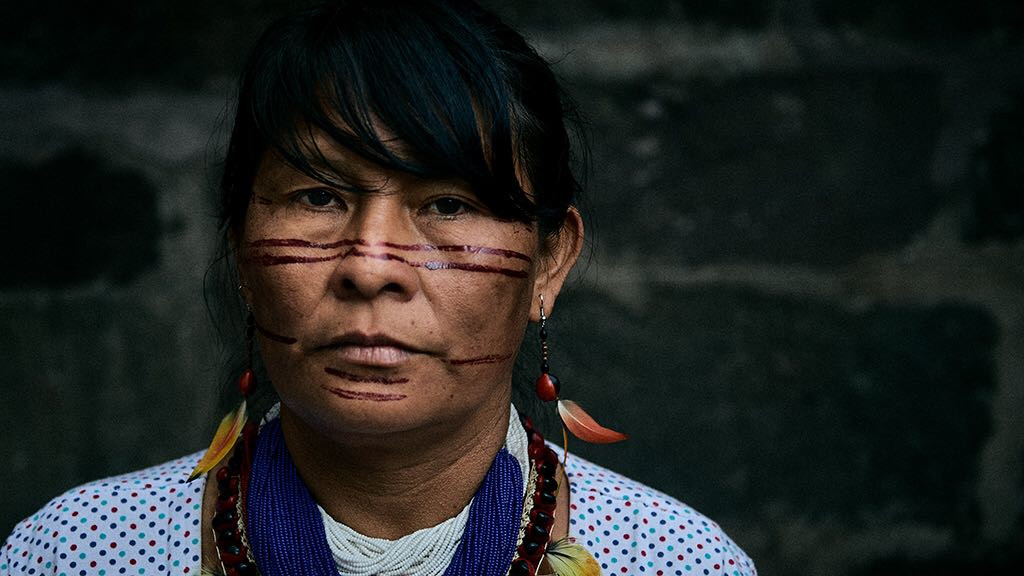 Nemonte Nenquimo Waorani leader of CONCONAWEP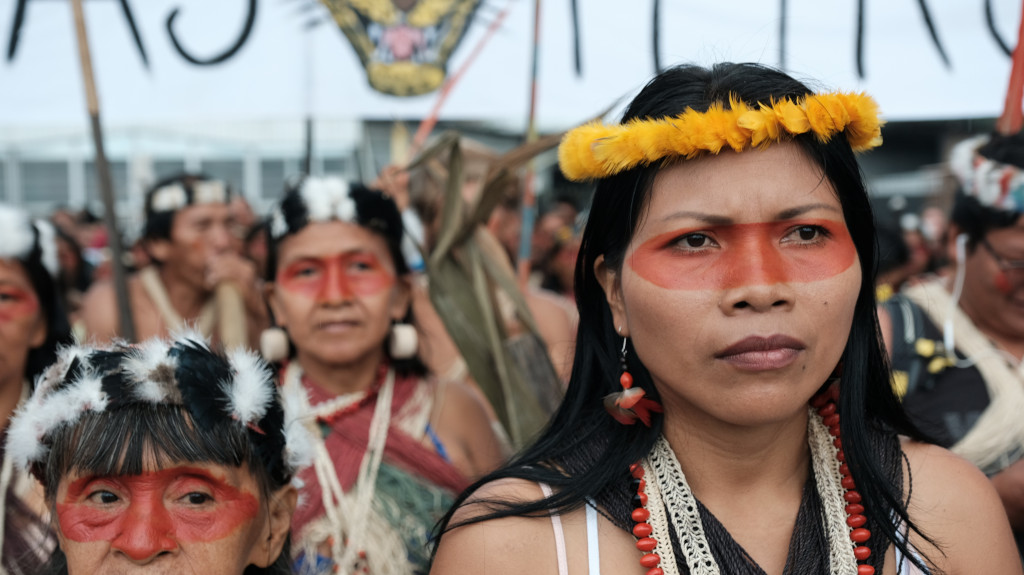 Sandra Illanes Leader of the community of Raya Yaku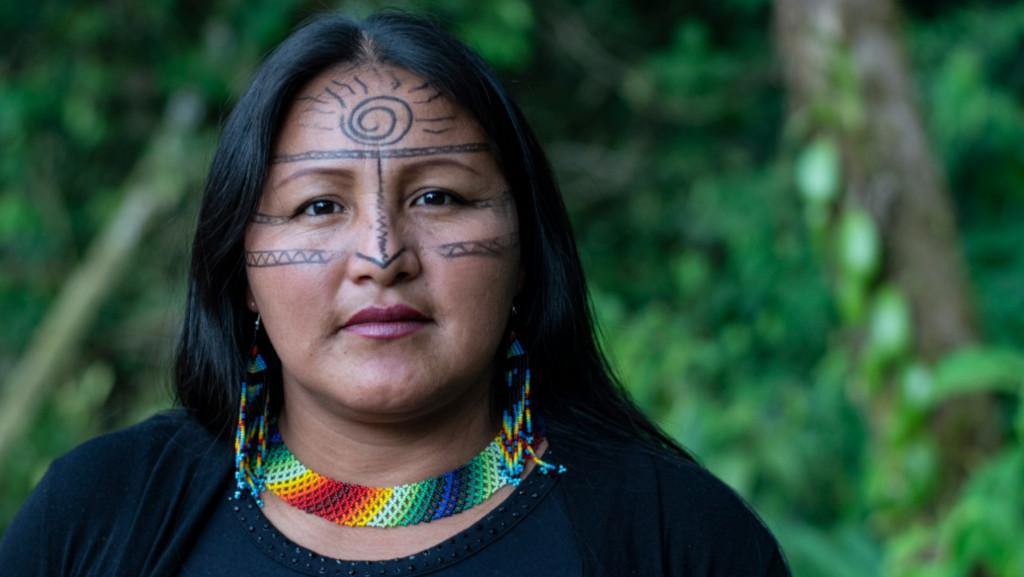 Photo credits: Santiago Cornejo, Melissa Cartagena, Amazon Frontlines