What does it take to reclaim ancestral lands that you were systematically dispossessed of? And what does it mean when your people's very cultural and physical survival depends upon it? The Siekopai (Secoya) nation of Ecuador, a small Upper Amazonian nation located in the Western Amazon that numbers just over 800, is grappling with that question right now.
Pë'këya (Lagartococha), a labyrinthine network of lagoons, slow-moving creeks, and flooded forests, is the Siekopai's traditional homeland and spiritual heartland. In the 1940s, during a border dispute between Ecuador and Peru, the area was militarized and the Siekopai were forced out on both sides of the border, and later prevented from returning when the Ecuadorian government assumed ownership over Pëkëya by creating a National Park in the area in the 1970s.
In an effort to regain control of their land, the Siekopai decided to take the Ecuadorian government to court in September over its failure to recognize the nation as the ancestral stewards of Pë'këya. Plaintiffs in the case include elders who seek to recover their spiritual homeland and ensure the physical and cultural survival for future generations, youth who seek to revitalize their culture, and children who want to learn and grow up with a sense of Siekopai identity and knowledge.
In January 2023, a provincial judge will finally hear oral testimony from elders, leaders, youth and children. Maps, archaeological evidence and even paintings will also be presented, identifying the Siekopai as the ancestral owners of the area. In anticipation of the hearing, we share the profound perspectives of community members. They have a clear message for the judge, the court, the Ecuadorian government, and the world: Pë'këya is essential for Siekopai survival and the time for their land to be given back is far overdue.
Voices of the Elders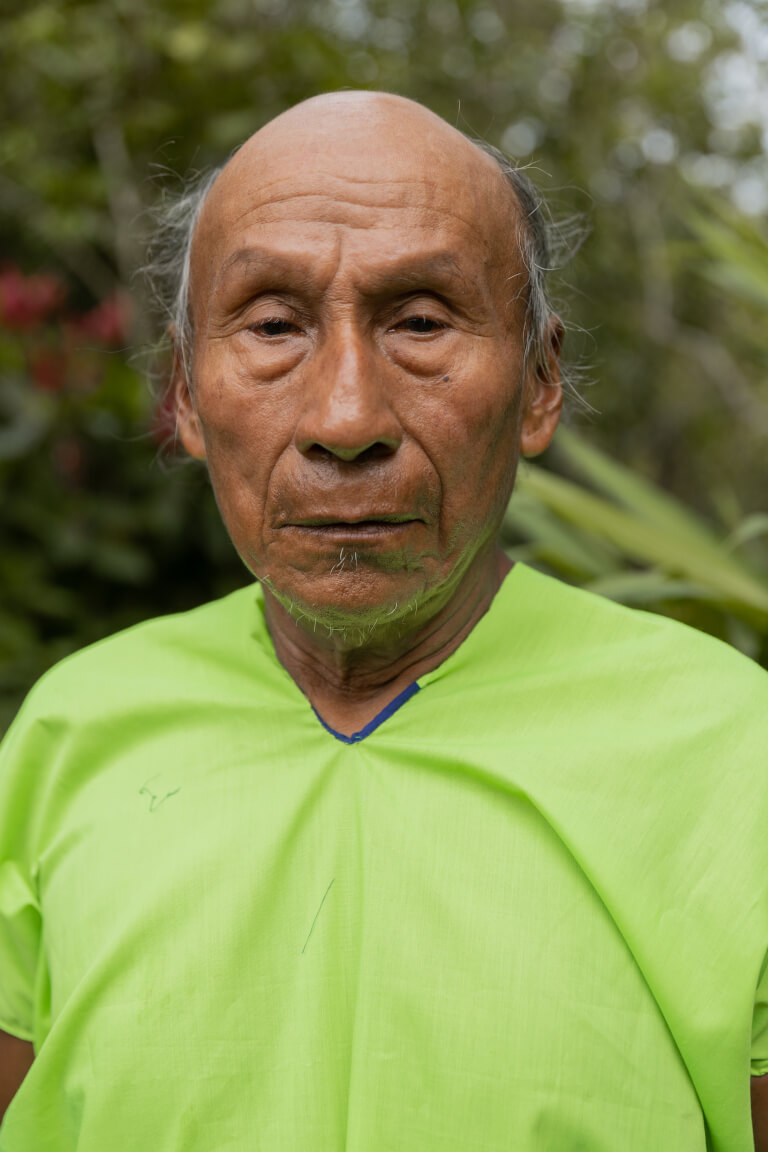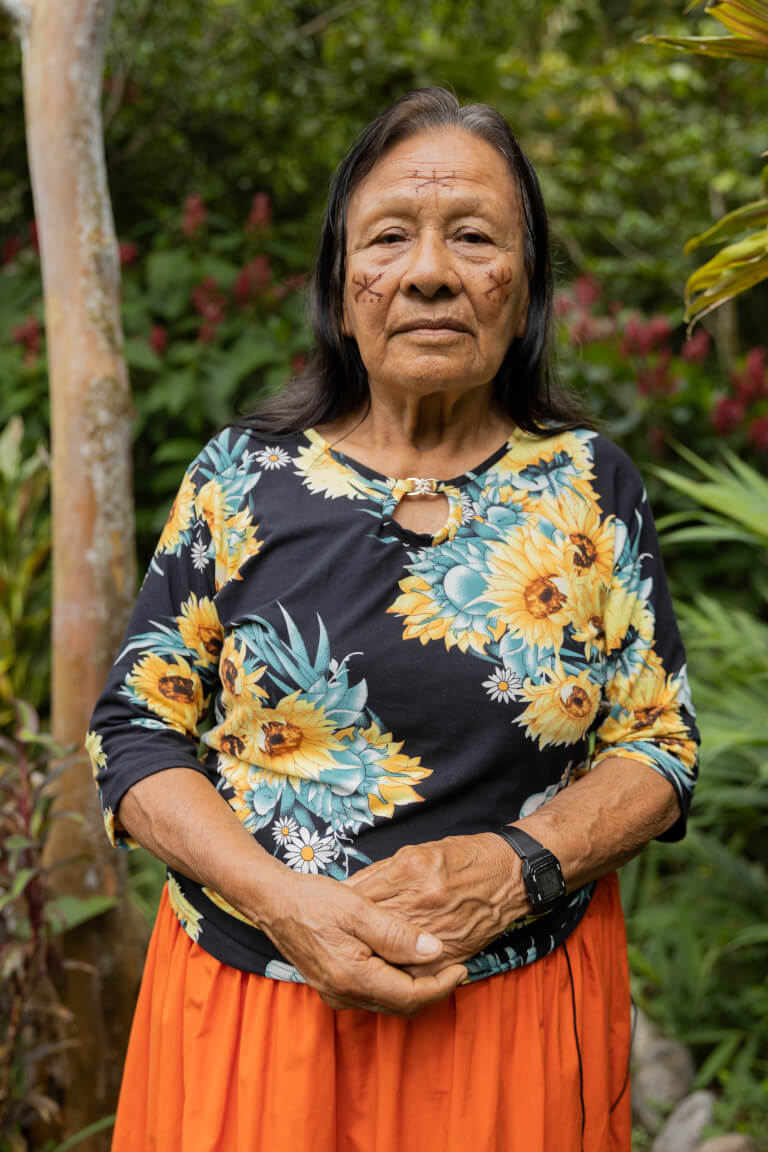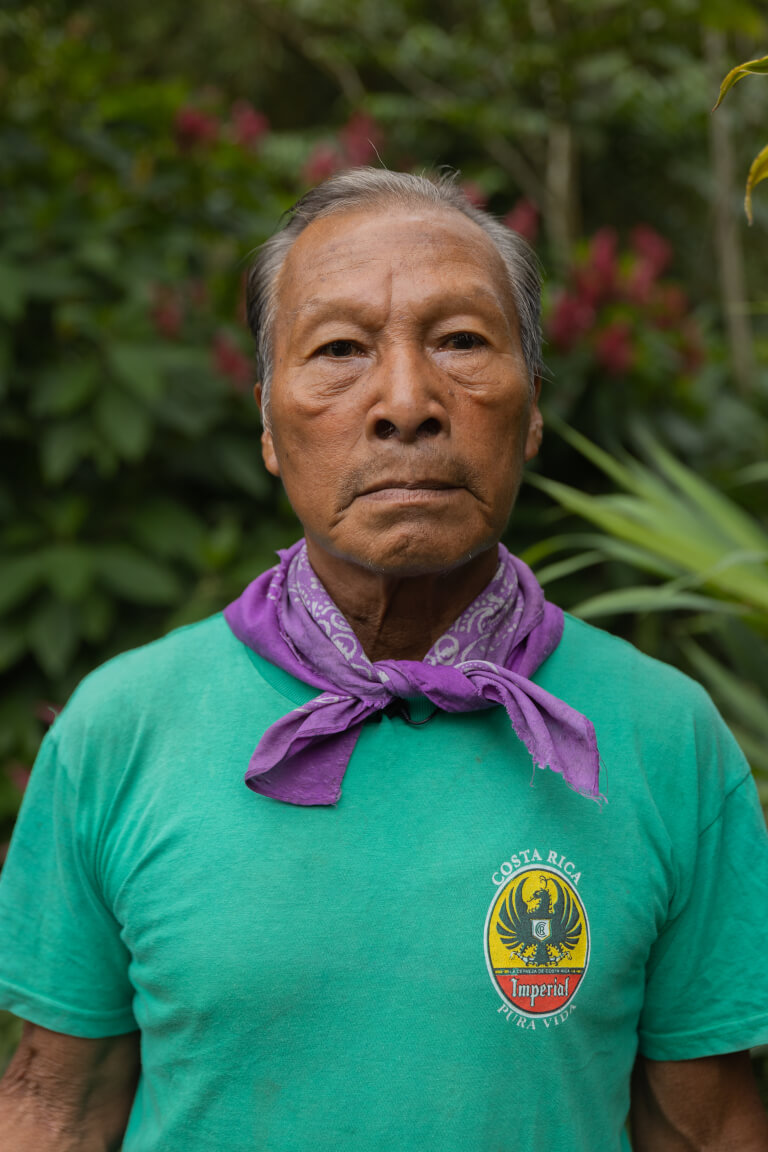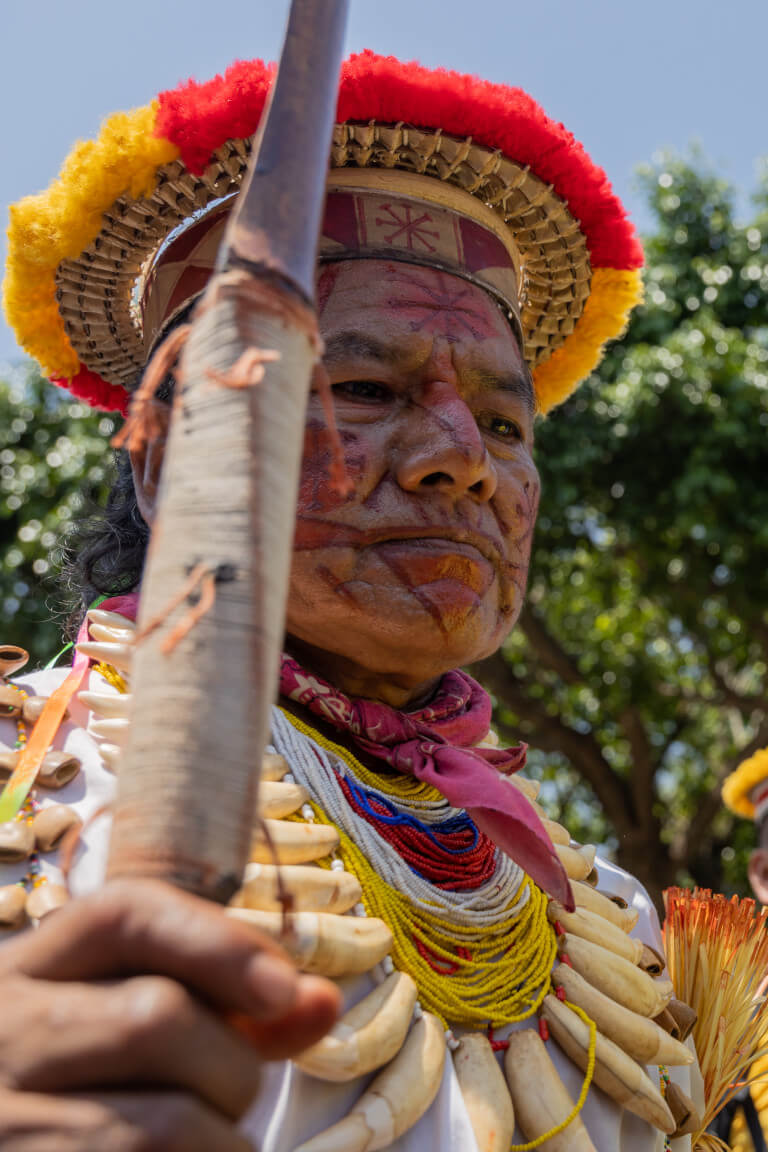 The Voices of Siekopai Youth and Children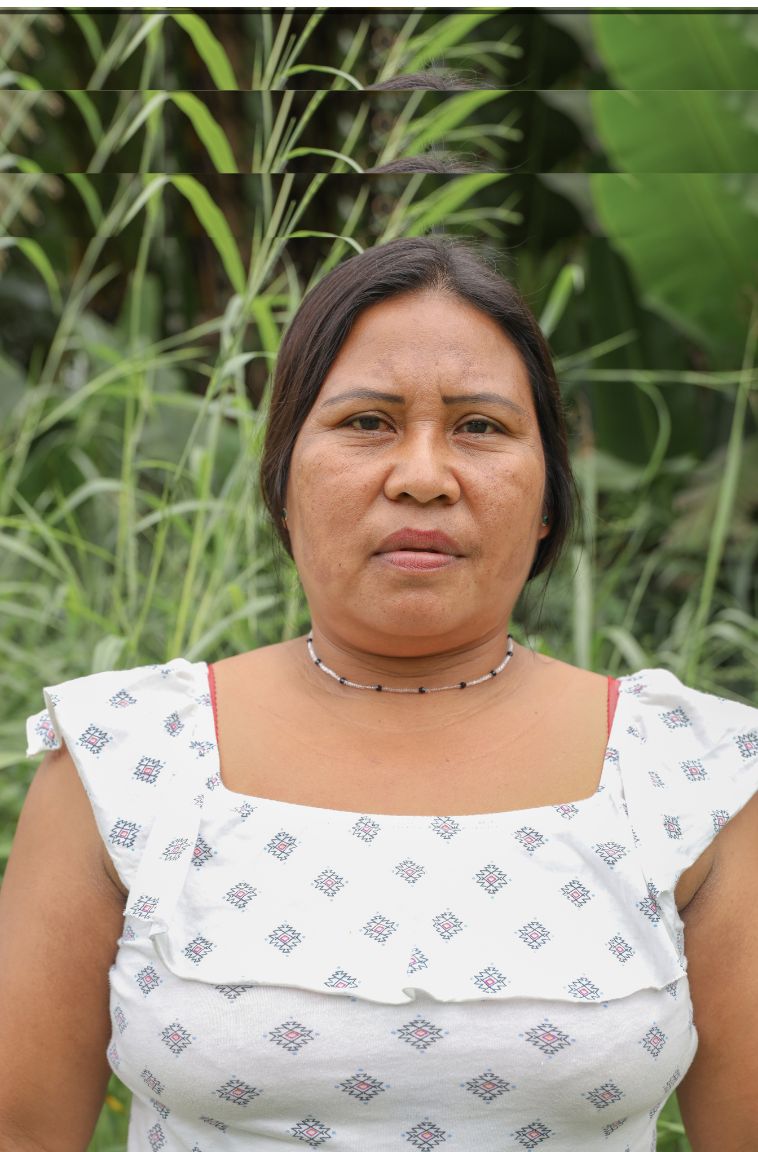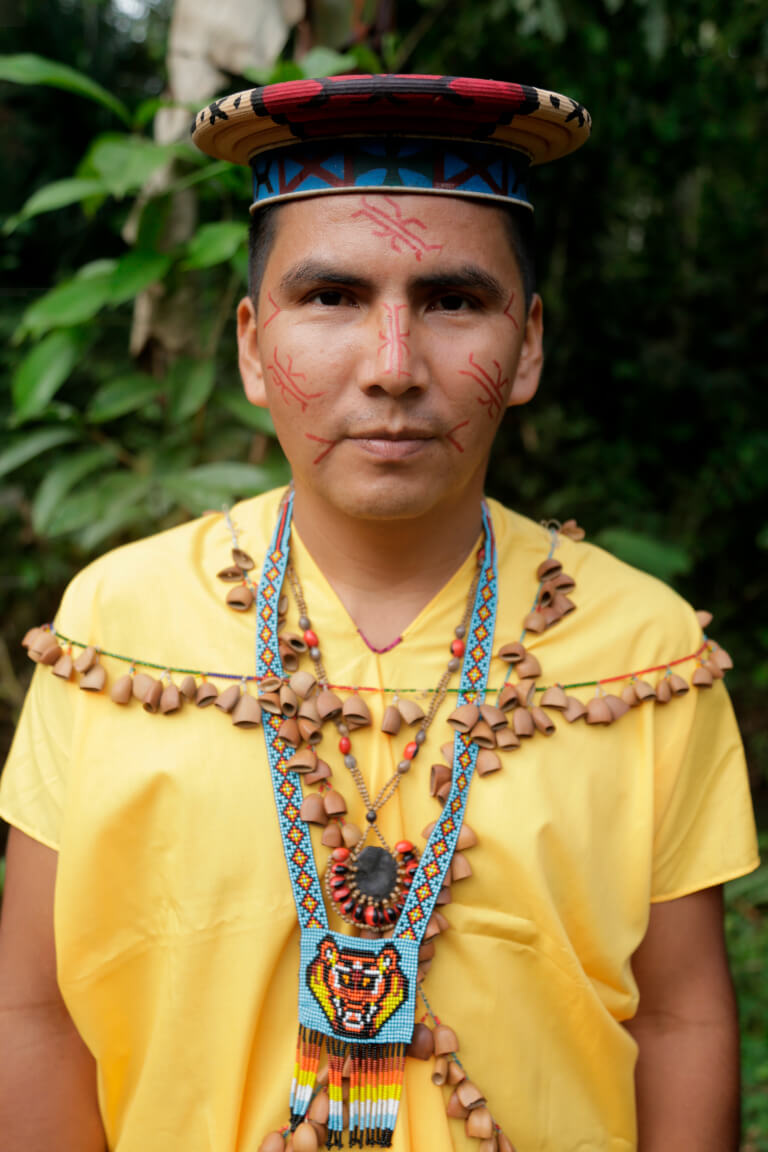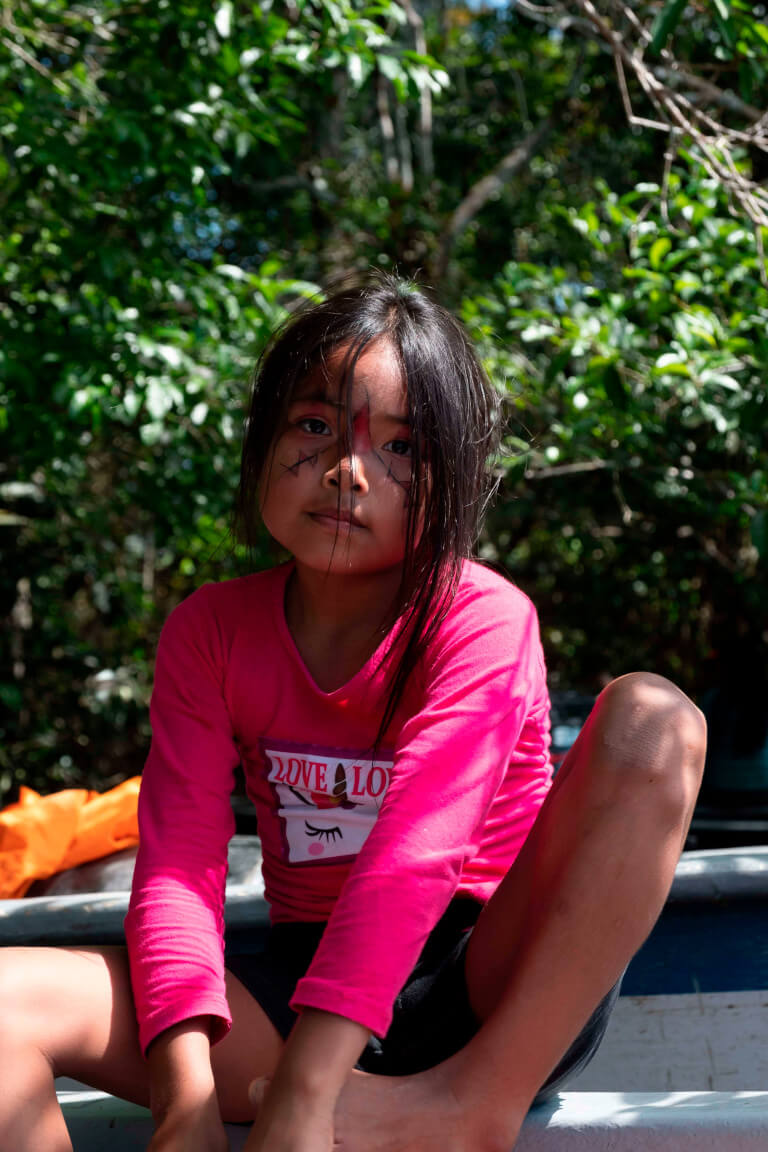 Amazon Frontlines is proud to work alongside the Siekopai in their historic case. Please consider making a donation to support our technical and legal accompaniment work in their fight to recover their ancestral land!