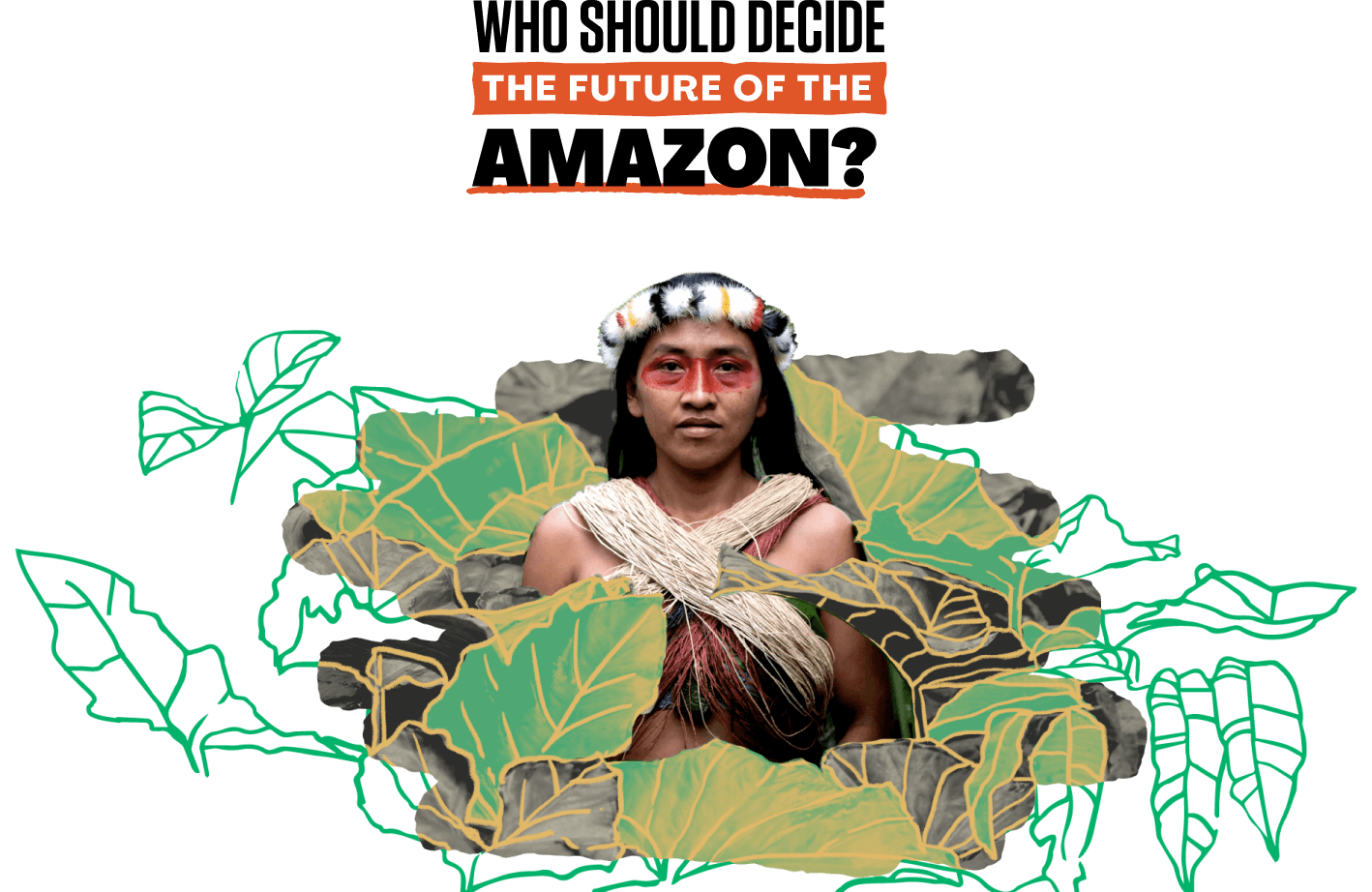 The Ecuadorian Government wants to ramp up oil drilling across the Amazon by 500,000 barrels per day!
We are asking you to have our backs in this fight for the future of the Amazon, and our global climate.

Donate $25 to help us stop new oil drilling in the Amazon. Read more about the campaign.