Amazon Frontlines is our name, but more than that, it is the place where we live and work

Our team hails from many parts of the world – mainly from the towns and cities of Europe, North America, and South America. Now, we are living and working in Ecuador's northern Amazon: a place where the freshwater creeks have been turned into a source of sickness; a place where the oil companies and the government offer "development" in exchange for the oil beneath the ancestral lands of indigenous peoples; a place where thousands of years of indigenous science and spiritual knowledge can disappear in the span of decades.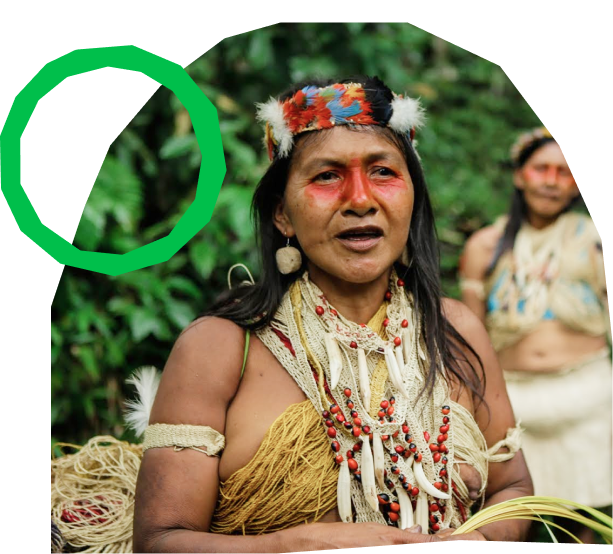 Our most profound question

is how to best, most honestly, most effectively support these struggles.
Our mission is to support the struggles of indigenous peoples to defend their rights to land, life and cultural survival.
We partner with the Ceibo Alliance, an indigenous-led organization comprised of members of the Siona, Secoya, Kofan, and Waorani peoples, who are building a movement in defense of their rights to land, life and cultural survival.
our values
We believe

that the fight to protect the world's rainforests cannot succeed without the empowerment and cultural survival of their indigenous inhabitants.

We affirm

that the realities of indigenous community life and the threats indigenous peoples face in the Amazon cannot be understood without living and sharing in their daily struggles.

We realize

that indigenous peoples cannot be properly supported without that understanding.

We commit

to building a successful grassroots movement based on hard work, humility, mutual respect and honest partnership.

We believe

that the skills, knowledge, and experience that we and our partners gain in this process have the power to change the world.
Founders of Amazon Frontlines and Ceibo Alliance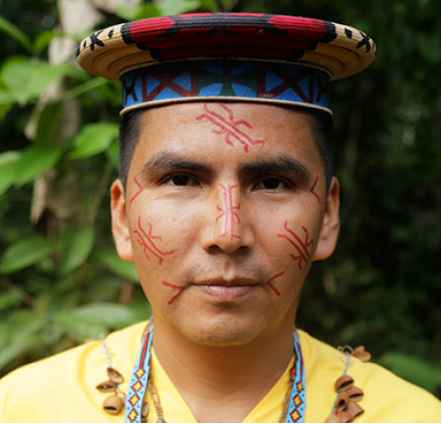 hernan payaguaje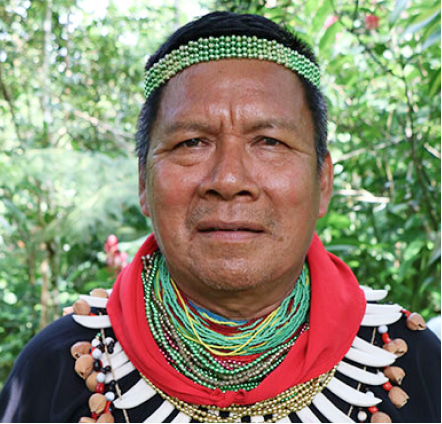 emergildo criollo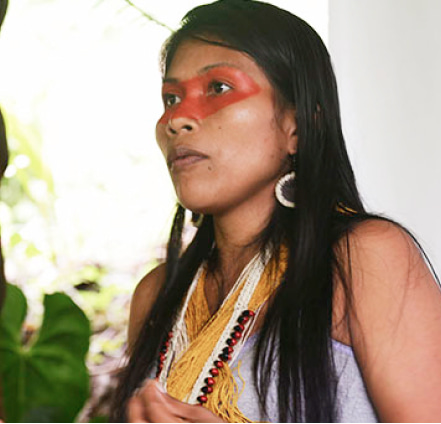 nemonte nenquimo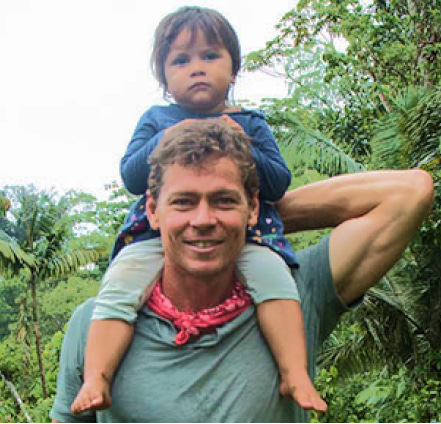 mitch anderson
EXECUTIVE DIRECTOR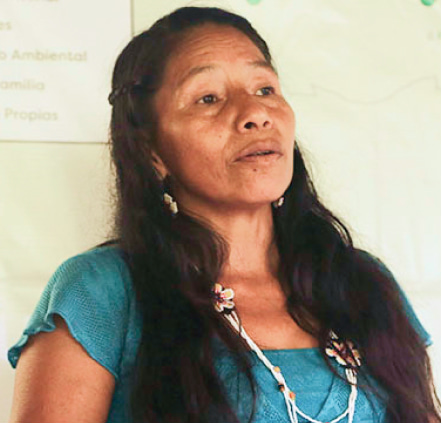 alicia salazar
our team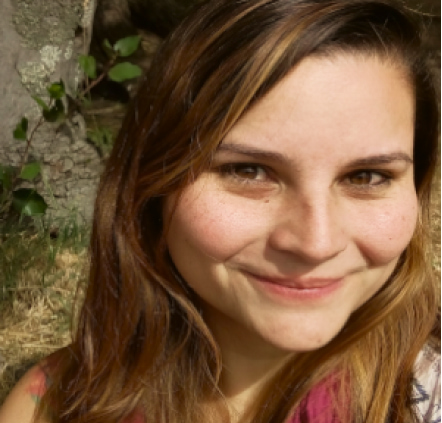 ALEJANDRA ALZATE
DIGITAL STRATEGIES MANAGER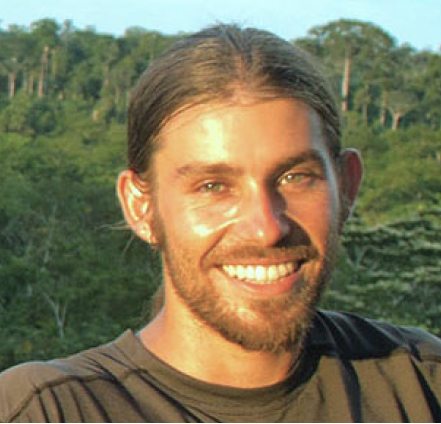 ALEX GOFF
Development Director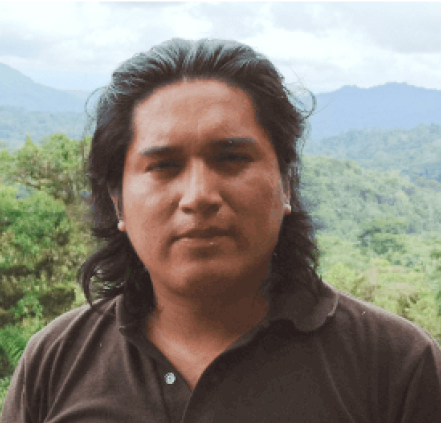 ANGEL GONZALEZ
Junior Attorney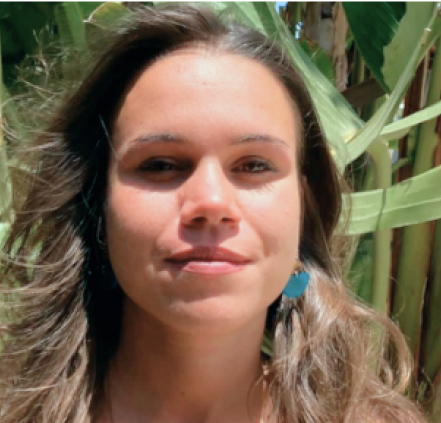 ELENA MONOVELLA
DEVELOPMENT COORDINATOR
GABRIELA BOLIVAR
PARTNERSHIPS COORDINATOR
JEREMY NELSON
DIRECTOR OF FINANCE AND OPERATIONS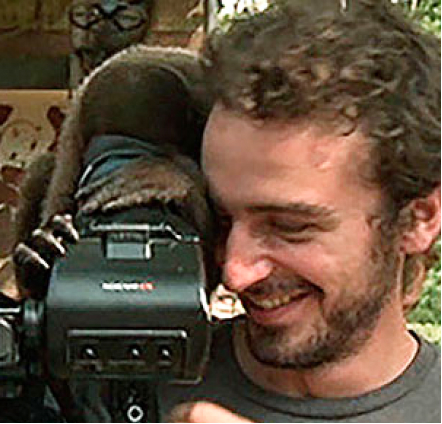 JERÓNIMO ZÚÑIGA
Director of Programs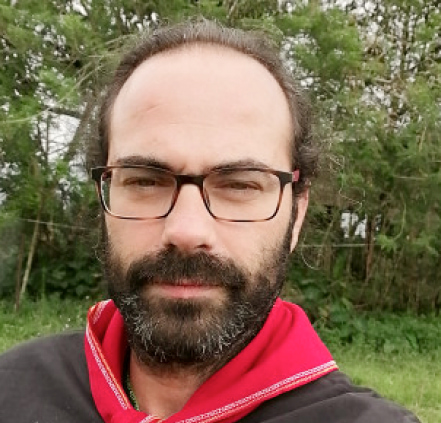 JORGE ACERO
Rights Team Leader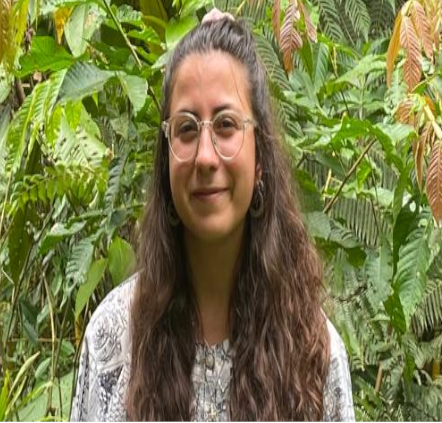 LUCREZIA BOSIO
EXECUTIVE ASSISTANT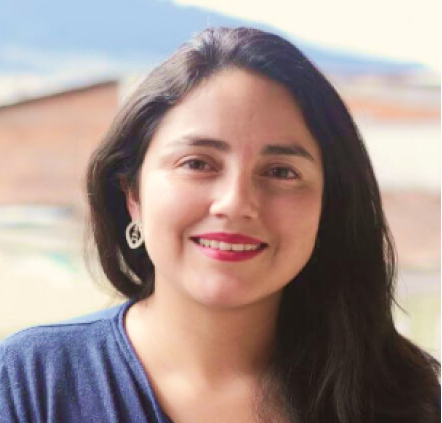 Luisana AGUILAR
NATIONAL MEDIA COORDINATOR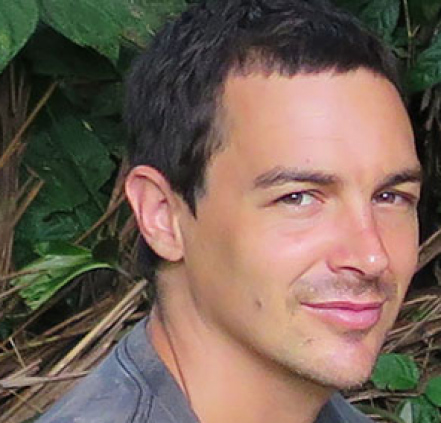 LUKE WEISS
MAPING & MONITORING TEAM LEADER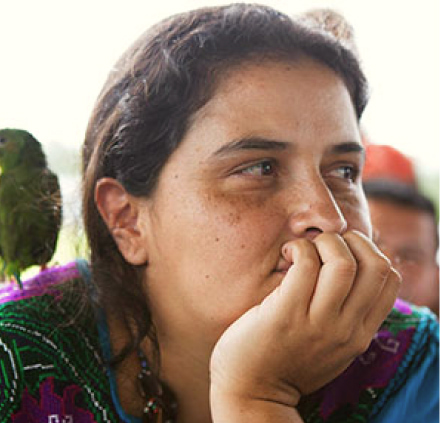 MARÍA ESPINOSA
Legal Defender Program Coordinator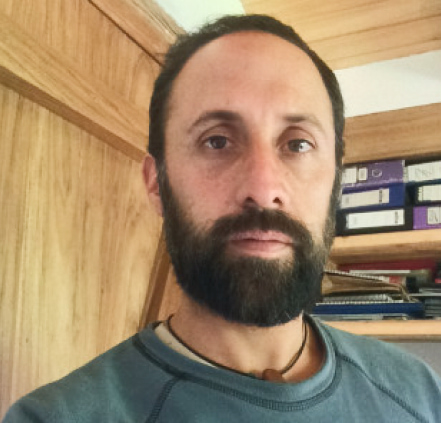 nicolas kingman
production & communications training lead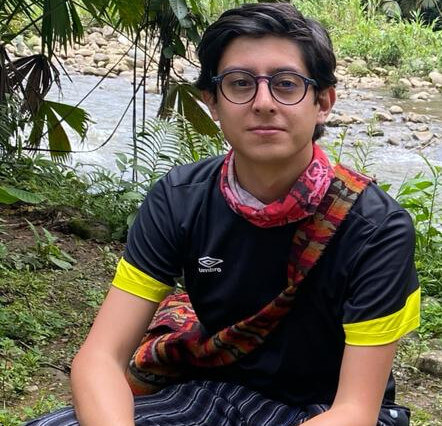 Pablo Castillo
Junior Attorney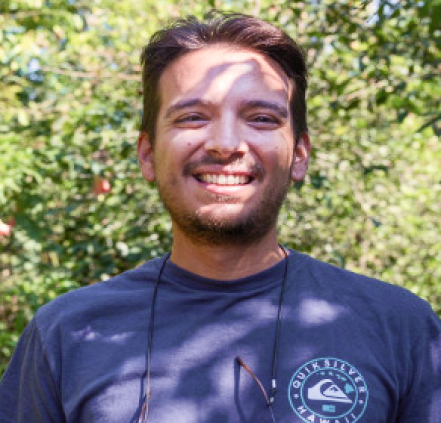 paolo solís
People & Culture and Operations Manager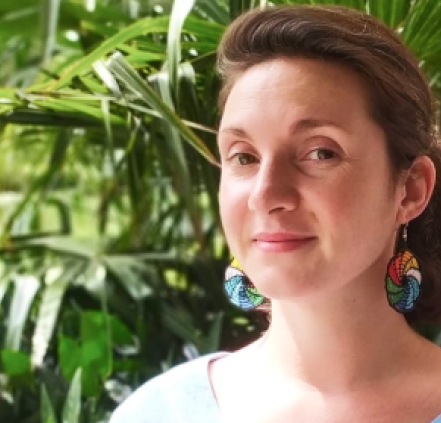 ylenia torricelli
Culture Team Leader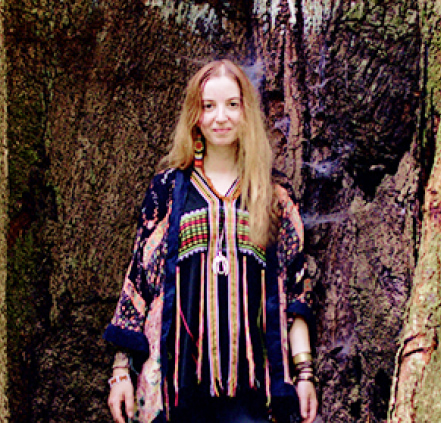 sophie pinchetti
external communications manager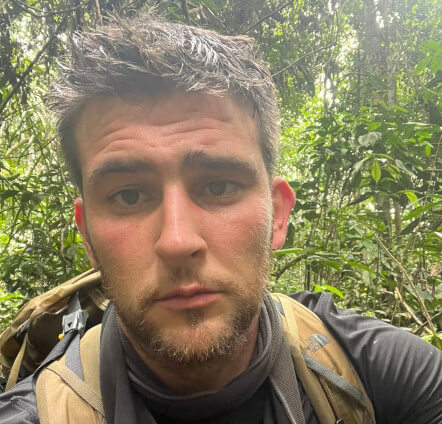 Thomas Worsdell
Monitoring Field Coordinator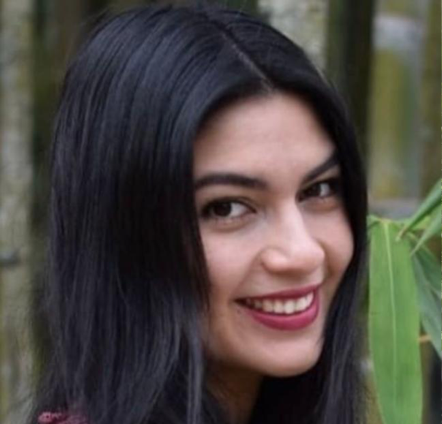 Liliana Muñoz
People and Culture Coordinator
Santiago Novoa
Operations Coordinator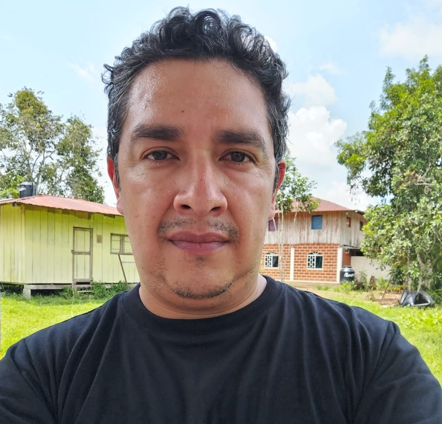 Carlos Mazabanda
Mapping and Monitoring Coordinator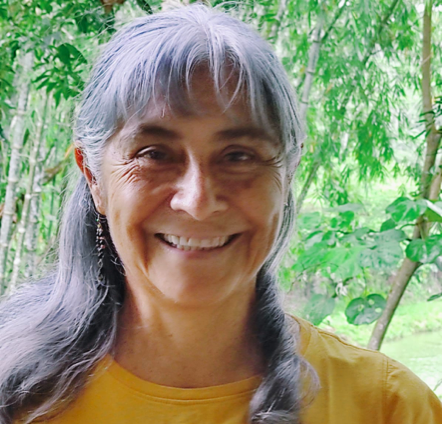 Patricia Peñaherrera
Education Coordinator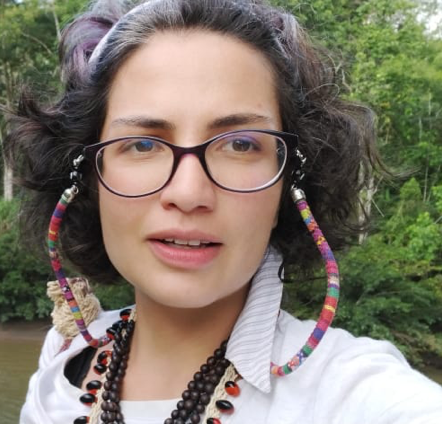 Francis Andrade
Junior Attorney
Red Rotkopf
Fundraising Storyteller
board of directors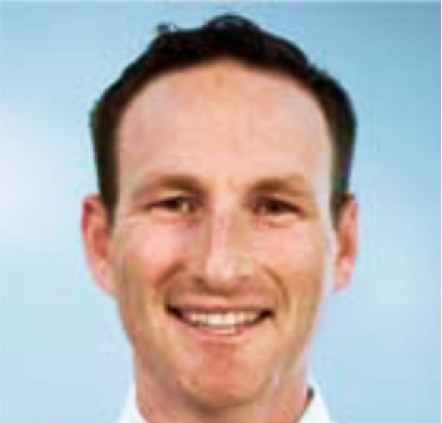 josh fryday
board treasure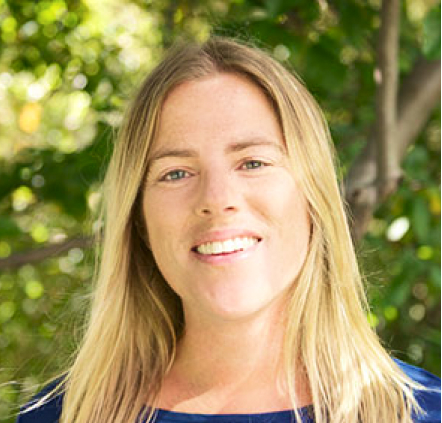 ginger cassady
board president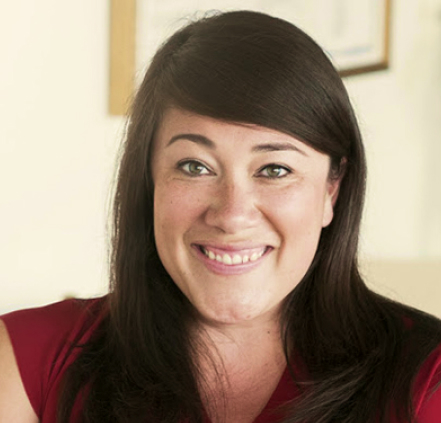 felicity lark hei-meu
board secretary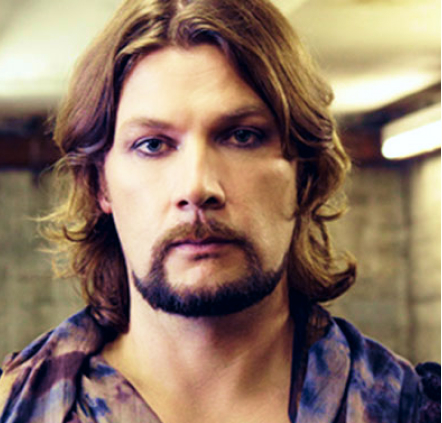 raymond garvey
honorary board member / cofounder clearwater project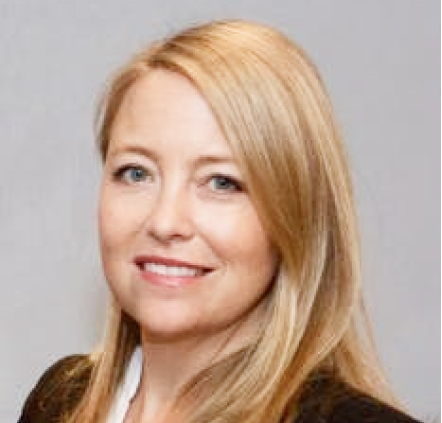 justin winters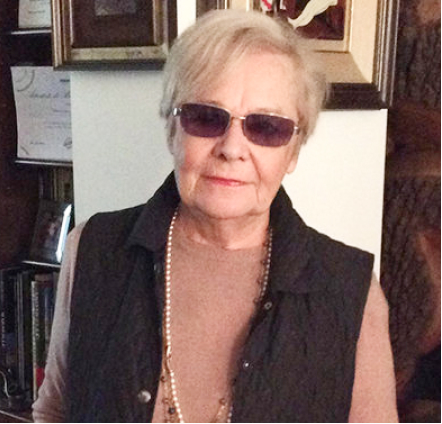 franca sciuto
honorary board member