Part One: Dismantling privileged views to support the struggles of Amazon's indigenous peoples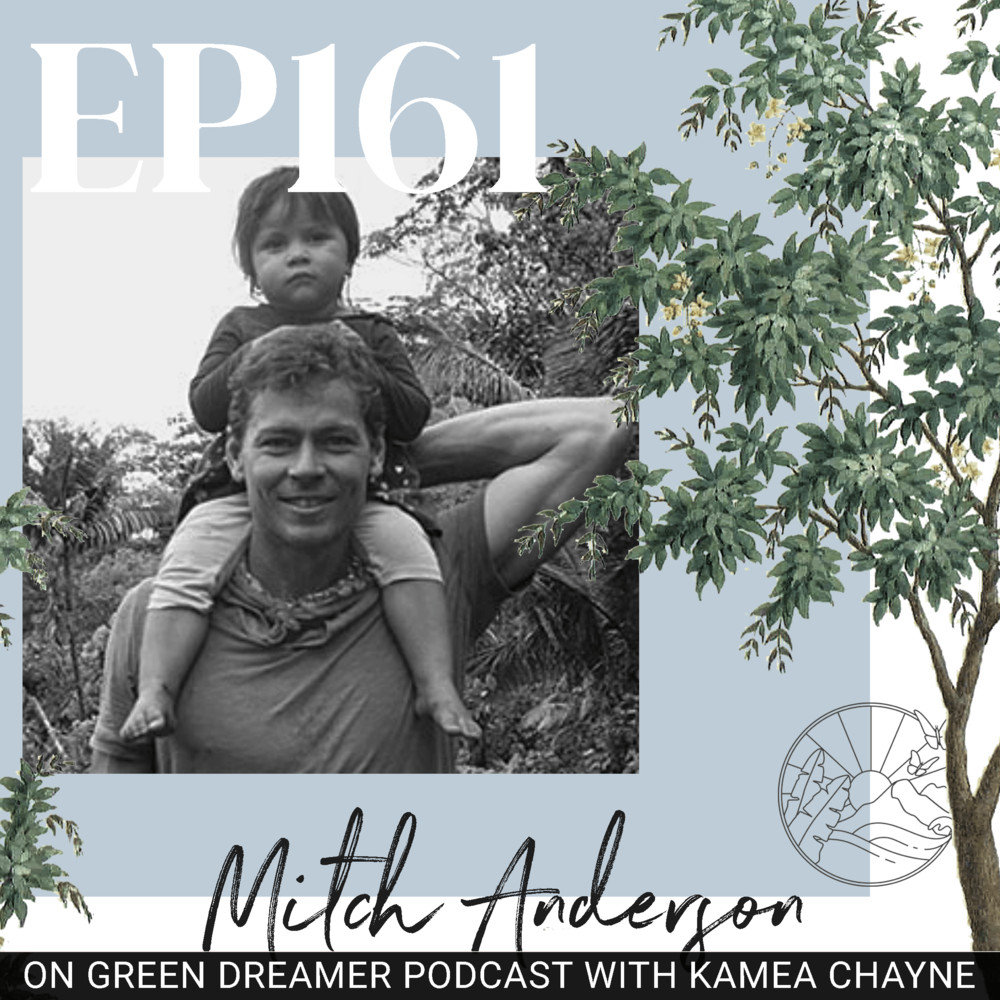 On this podcast episode, Amazon Frontlines Executive Director Mitch Anderson shares the story of how he first began living and working with indigenous peoples across Central and South America, and what he has learned about how to most meaningfully support their struggles.
Nearly 10 years of living in the Amazon rainforest have given Mitch a unique perspective on what's at stake for the rainforest and indigenous life, and how to build power for indigenous people of the Amazon Rainforest and beyond to protect their lands and way of life.
"I think that the fate of the Amazon rainforest is in the hands of the indigenous youth, the next generation of leaders, and how they navigate this complex reality that they're living in. The youth do not have the same relationship with the land and the forest that the elders have. They have one foot in the forest and one foot in the city."
Part Two: Recent wins in safeguarding indigenous lands in the Amazon Rainforest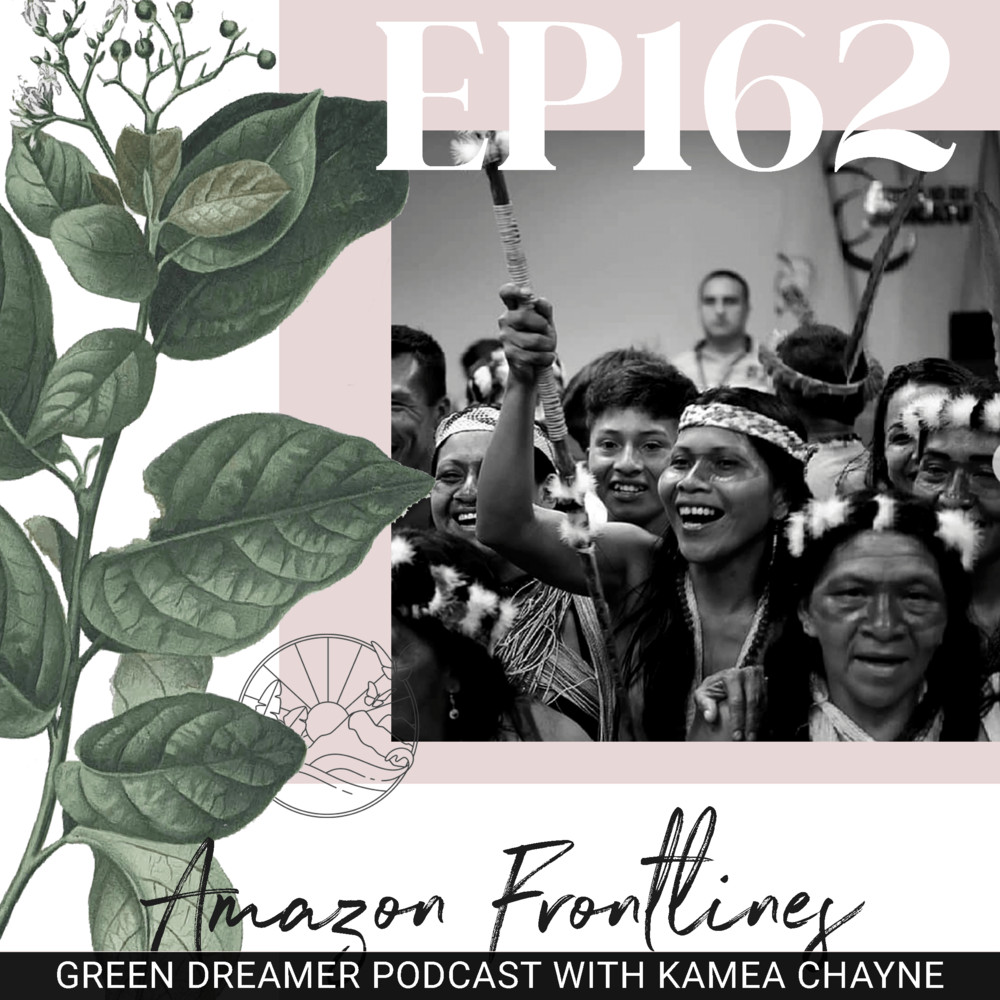 Amazon Frontlines Executive Director Mitch Anderson sheds light on some key wins for the partnership between Amazon Frontlines and the indigenous peoples of the Upper Amazon to safeguard indigenous lands and what it took for that to happen. Then Mitch explains how people around the world can best stand in solidarity with indigenous peoples to support the conservation of their ancestral lands.
"There's a massive swelling of commitment from people from around the world to protect the Amazon rainforest. But, I think there needs to be a shift from how to save the rainforest to how to best support the Amazon's oldest guardians and its most experienced protectors—the indigenous people."