Just like the spirit of the jaguar that they invoke through their songs, Waorani women exude power. In the face of colonial violence, evangelization, and extractive threats, Waorani women have maintained their people's ancestral knowledge alive against all the odds.
As the guardians of their territory and culture deep in the heart of the Amazon rainforest, Waorani women are the backbone of their people's resistance against one of the mightiest industries on earth and one of the biggest drivers of climate change – the fossil fuel industry. But in their hands, an abundance of climate solutions are found and cultivated. These women, like many women across the Amazon rainforest, are fundamental actors in their people's organizing processes, employing a myriad of strategies to counter threats to their territories, from strategic litigation, education, storytelling, monitoring, and entrepreneurship.
Nearly five years have passed since the women and youth pictured in the following photo essay sang songs about the forest to judges inside a local courtroom in their people's landmark case against the Ecuadorian government – and soon after, sent shockwaves around the world with their historic victory against the fossil fuel industry, setting an invaluable precedent for Indigenous rights and Amazon protection. Fast forward to 2023 and the Ecuadorian government has still not done good on its word to comply with the court ruling, and its plans to expand oil and mining in the Amazon have done all the contrary of dying down. Today, these Waorani women are more than ever determined to protect their rainforest homeland. We are honored to share their reflections and wisdom with you.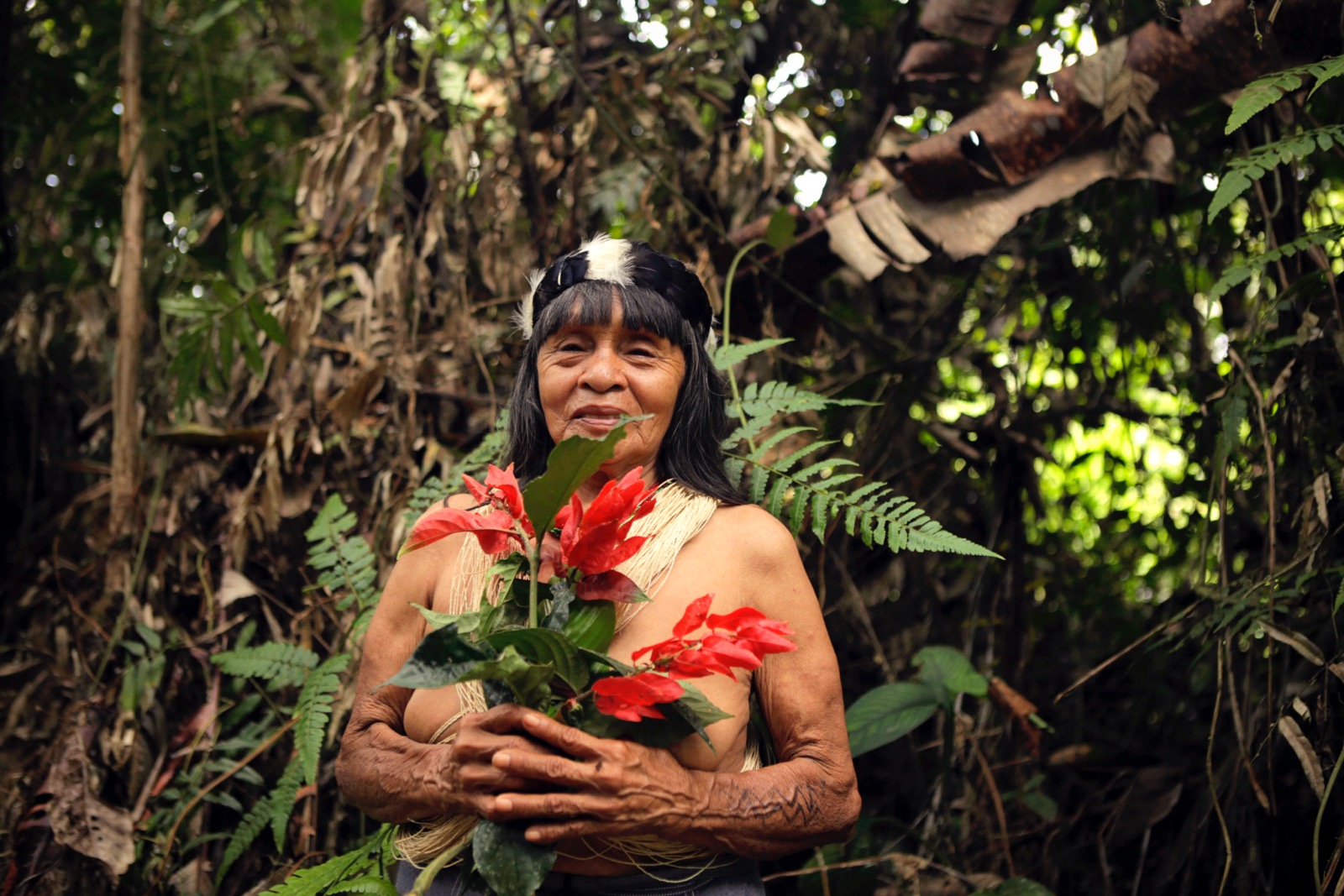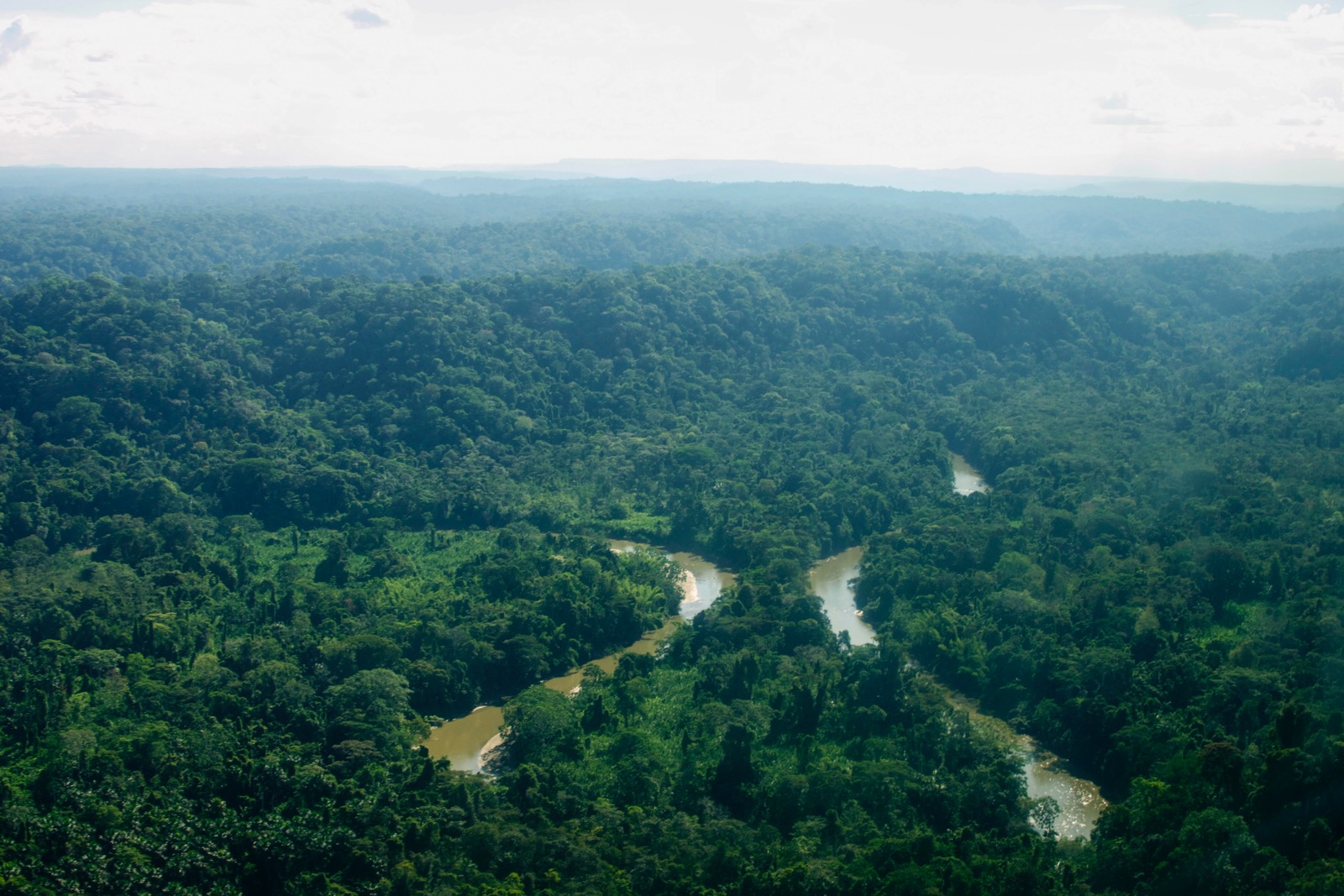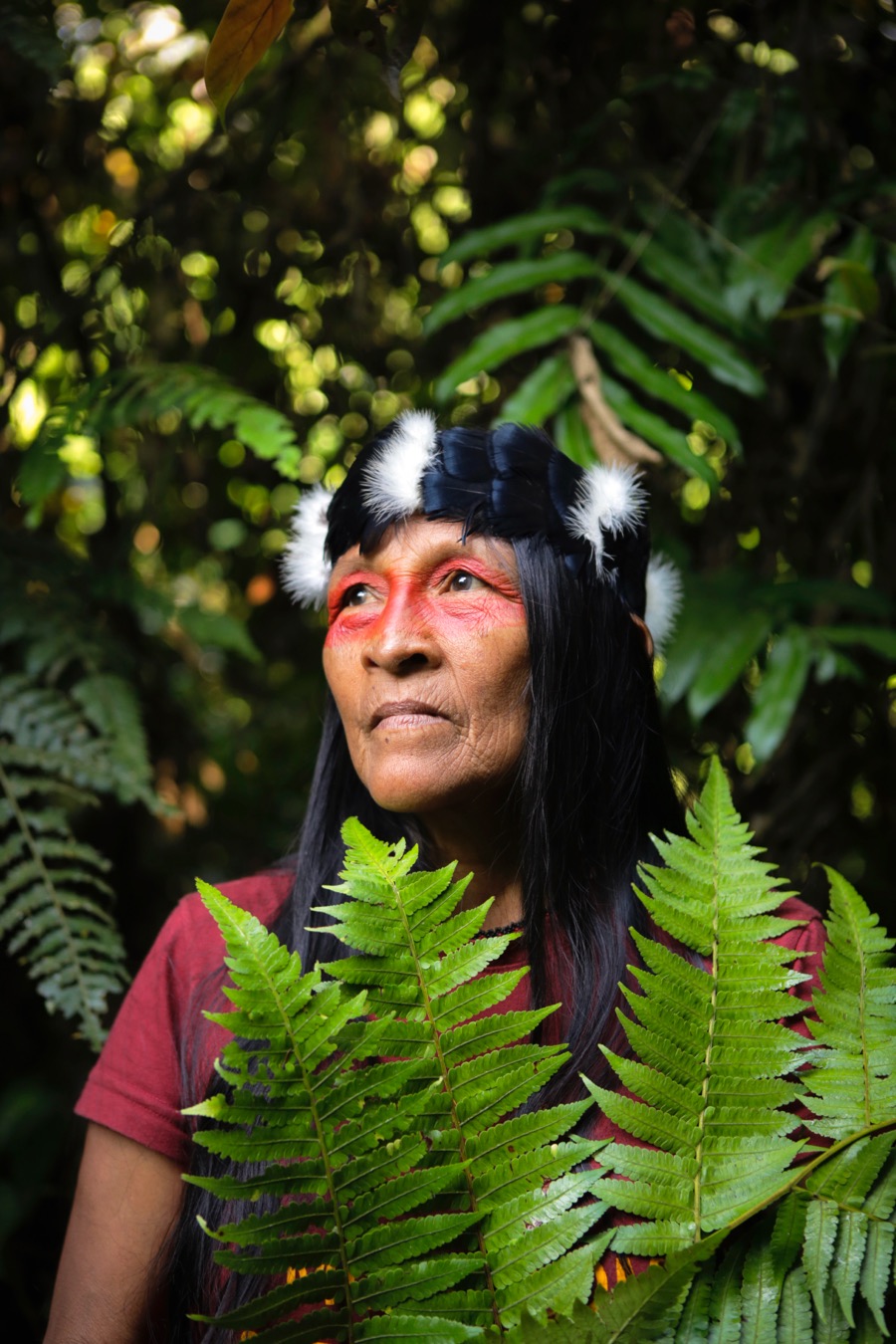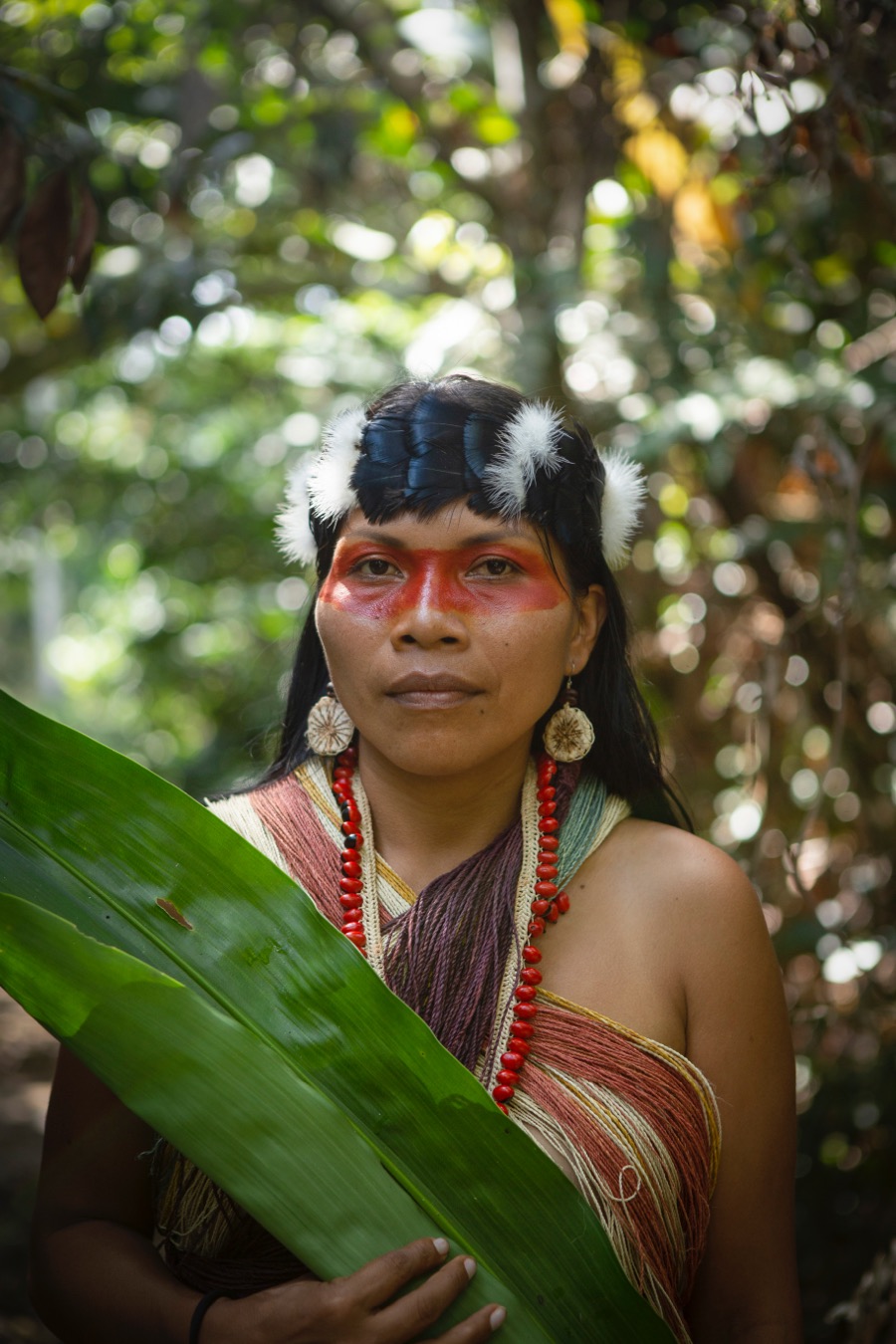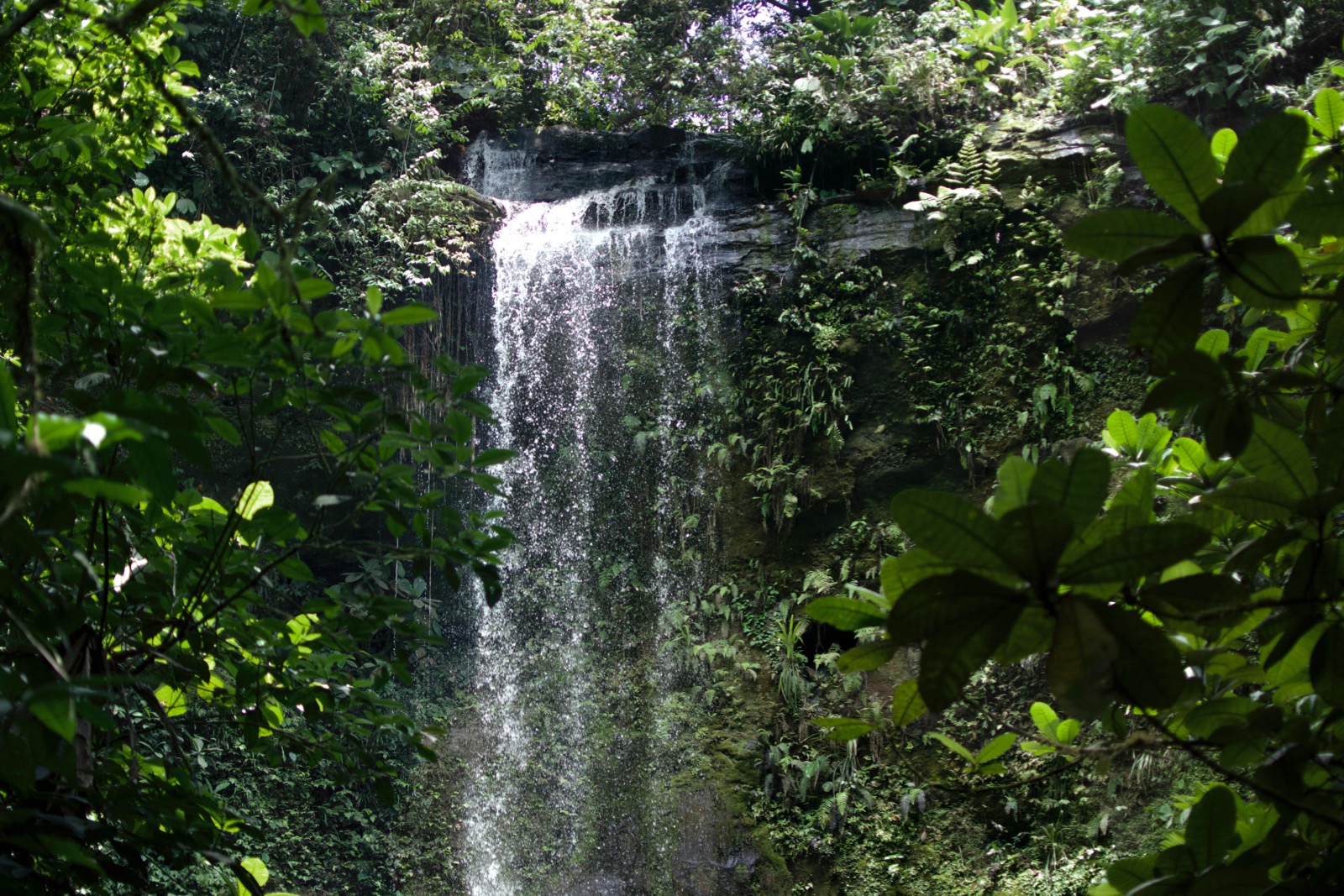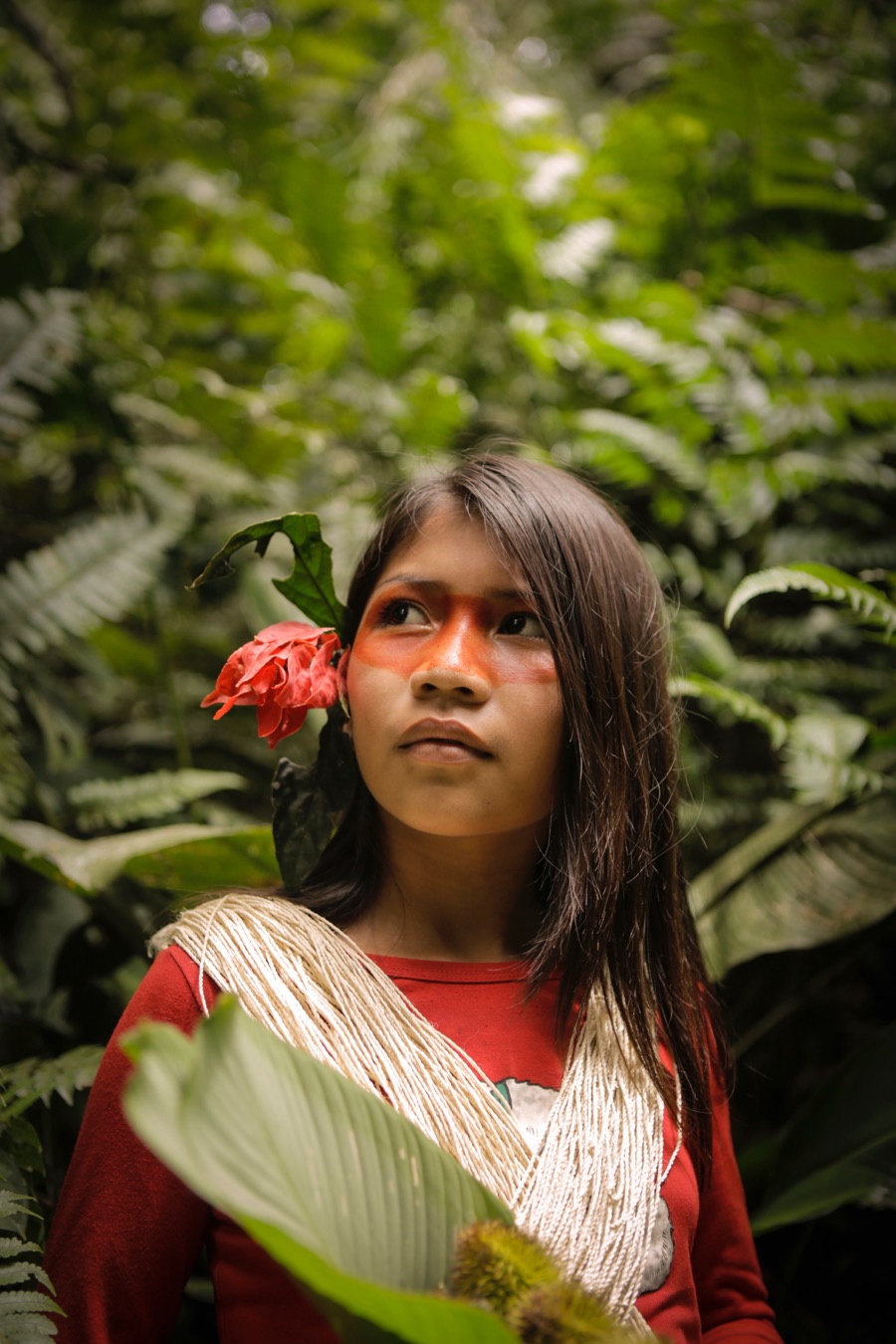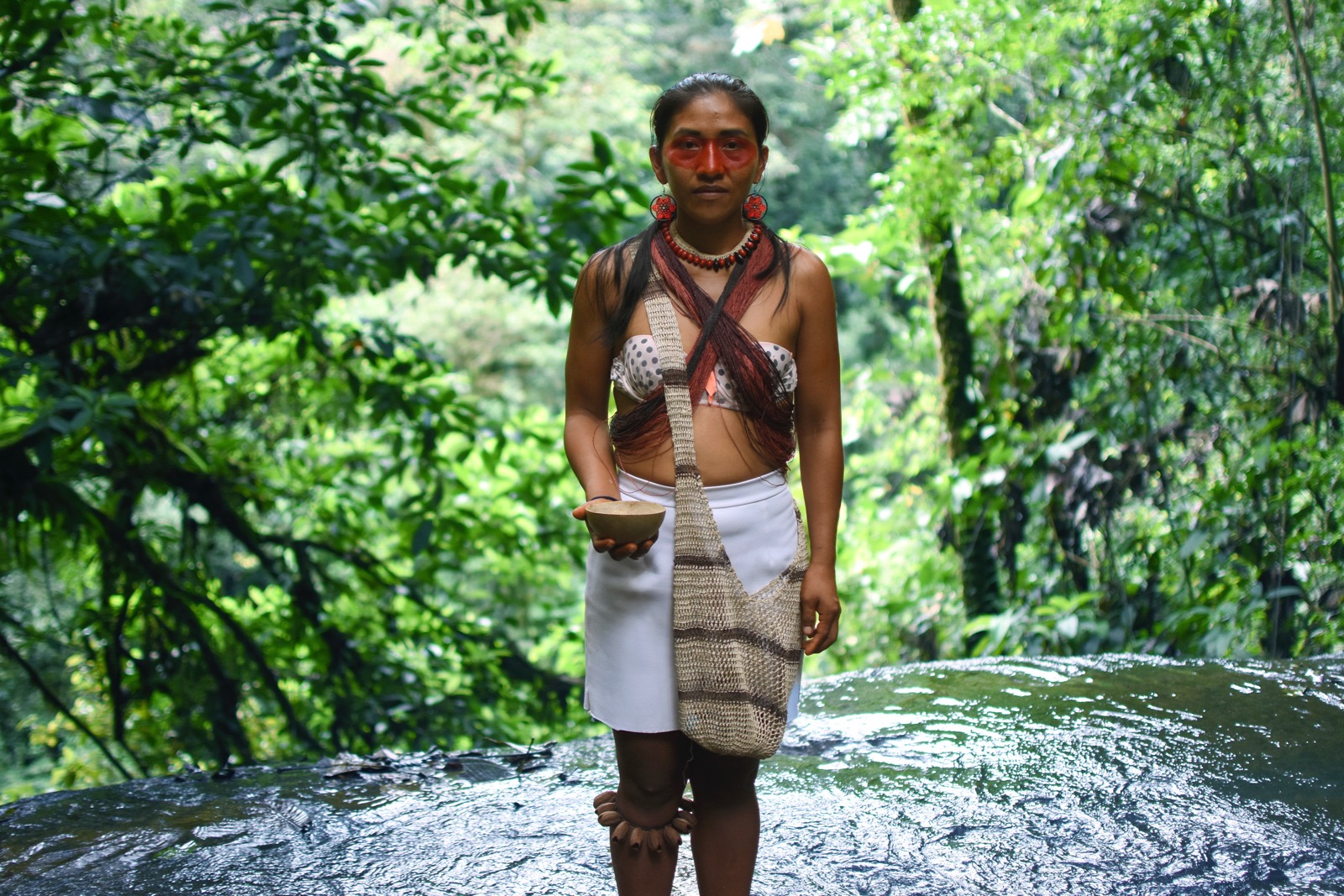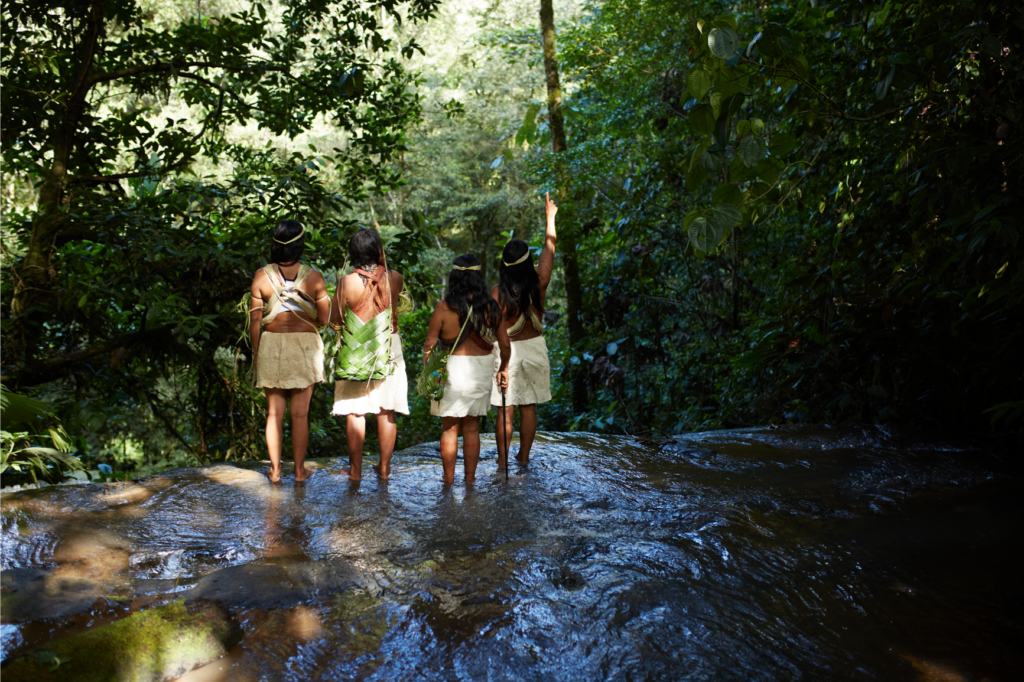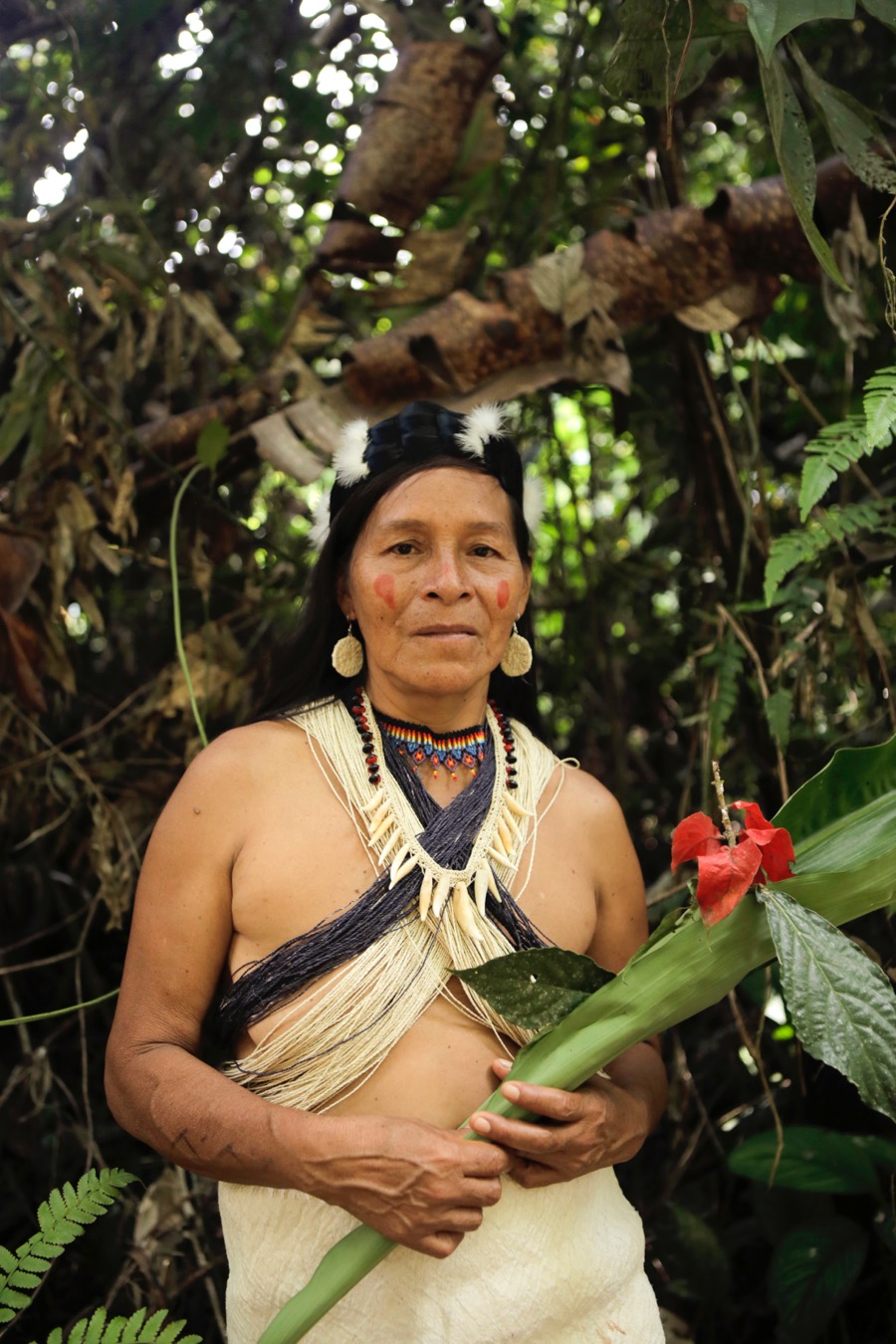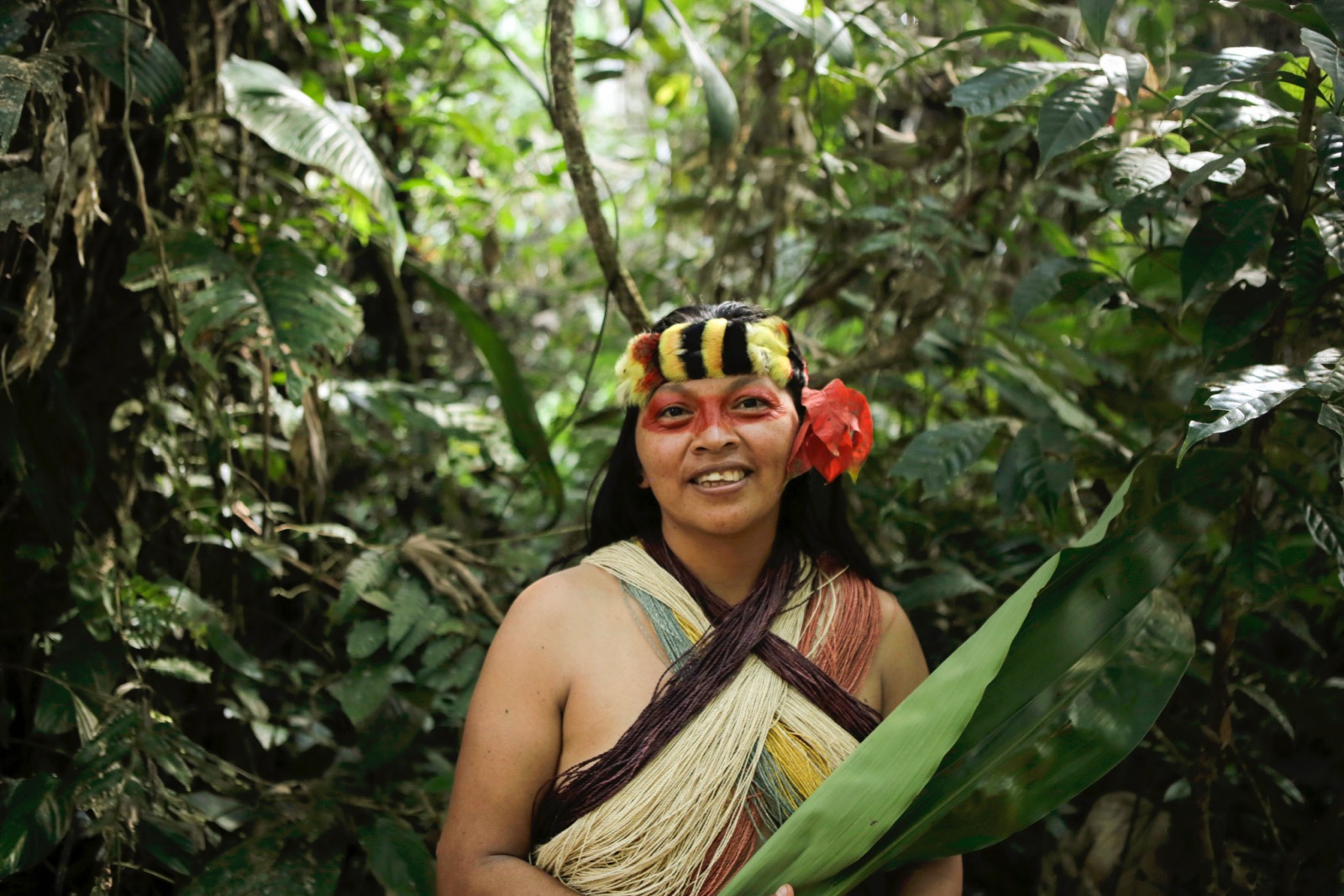 This photographic series includes guest photography by Indigenous leader Nina Gualinga from the Kichwa people of Sarayaku in Ecuador & Sophie Pinchetti from Amazon Frontlines. The series was created in collaboration with the Waorani women of OWAP (Waorani political organization of Pastaza) and Ceibo Alliance.