Many Indigenous peoples can identify their heartland: an area so critical to their physical and cultural livelihood that without it, their existence is imminently threatened. For the Siekopai (Secoya), a nation at risk of cultural and physical extinction, this ancestral heartland is Pëkëya or Lagarto Cocha, a hypnotic labyrinth of blackwater lagoons and flooded forests on the border between the Amazon rainforest of Ecuador and Peru.
Among Amazon river dolphins, caimans, and a multitude of birds whose colorful plumage rivals with the multicolored tunics of the Siekopai, over 200 community members traveled by canoe to Pëkëya last month for the nation's second bi-national gathering. It couldn't have been any timelier. This small transborder nation, which numbers just 800 on the Ecuadorian side and 1,200 in Peru, is waging legal battles that could determine the survival of their culture and people – and set precedent for many Amazonian Indigenous communities seeking to regain control of their ancestral territories. In both countries, the Siekopai Nation has launched strategic litigation to take back over half a million acres of their ancestral lands from State hands, while at the same time overturning outdated laws and breaking down administrative barriers to guarantee true Indigenous ownership of tens of millions of acres of Amazonian territories.
In this photo-essay, we share a window into the Siekopai's gathering and we hear from Siekopai youth, elders, and leaders themselves on why their future depends upon getting their land back.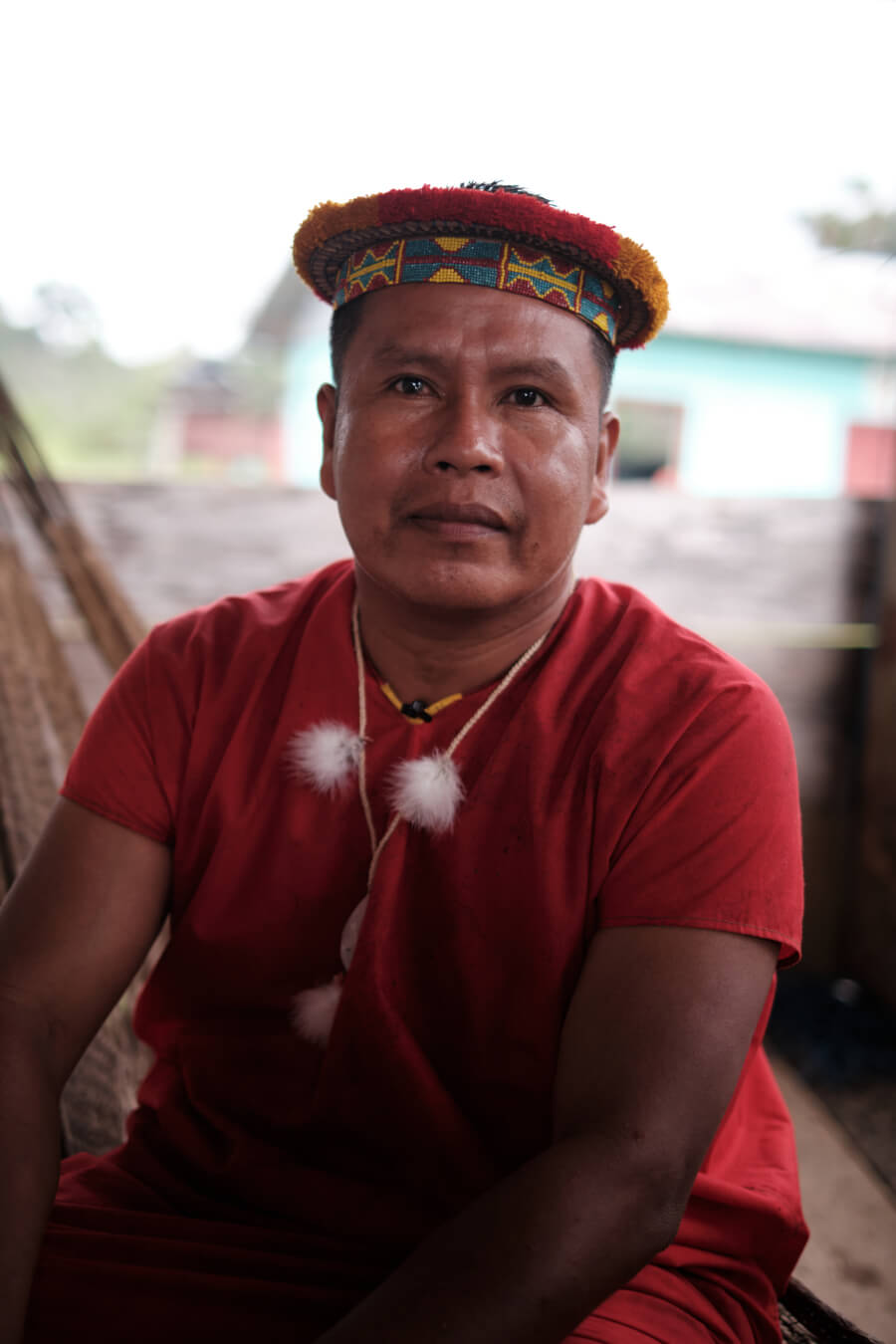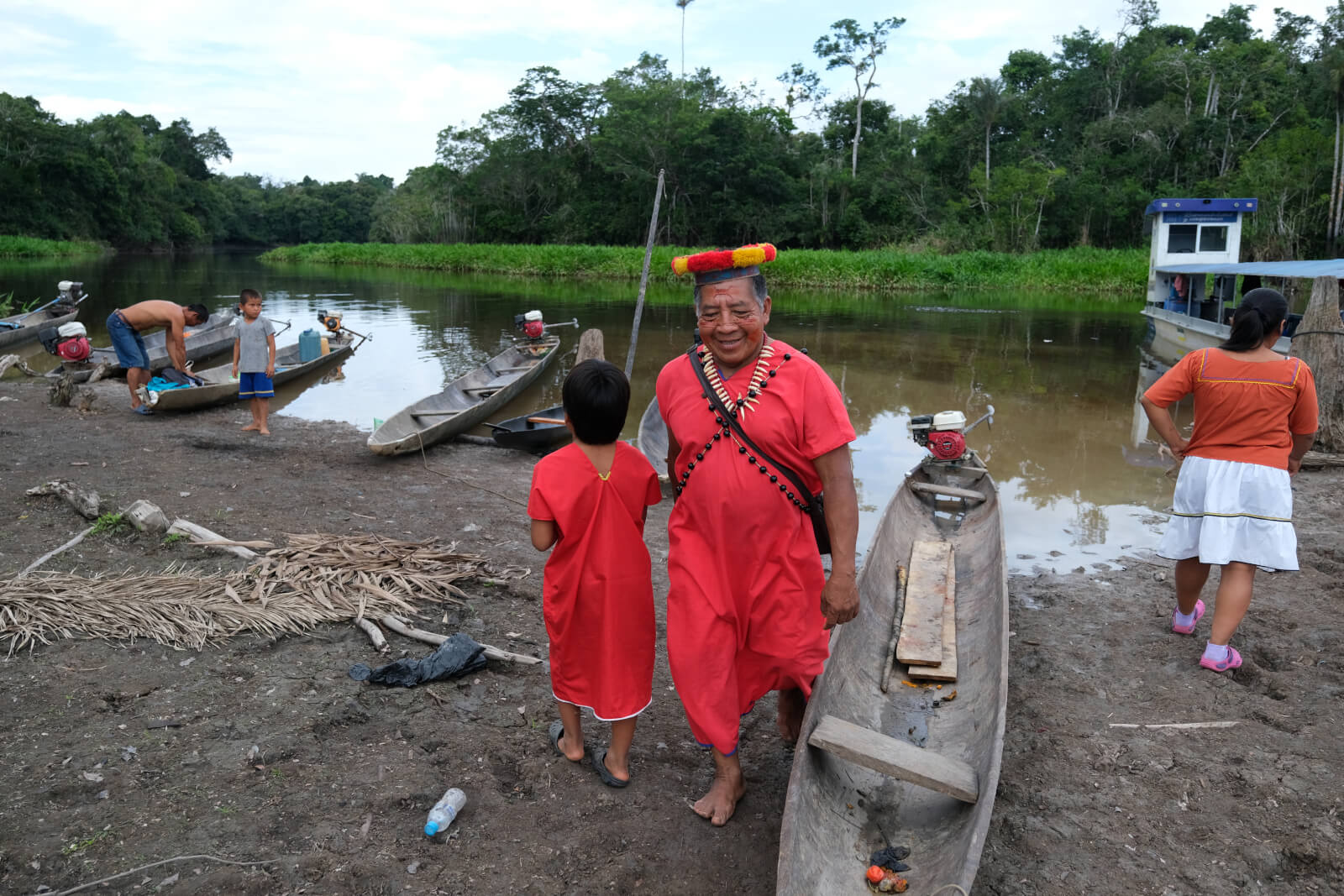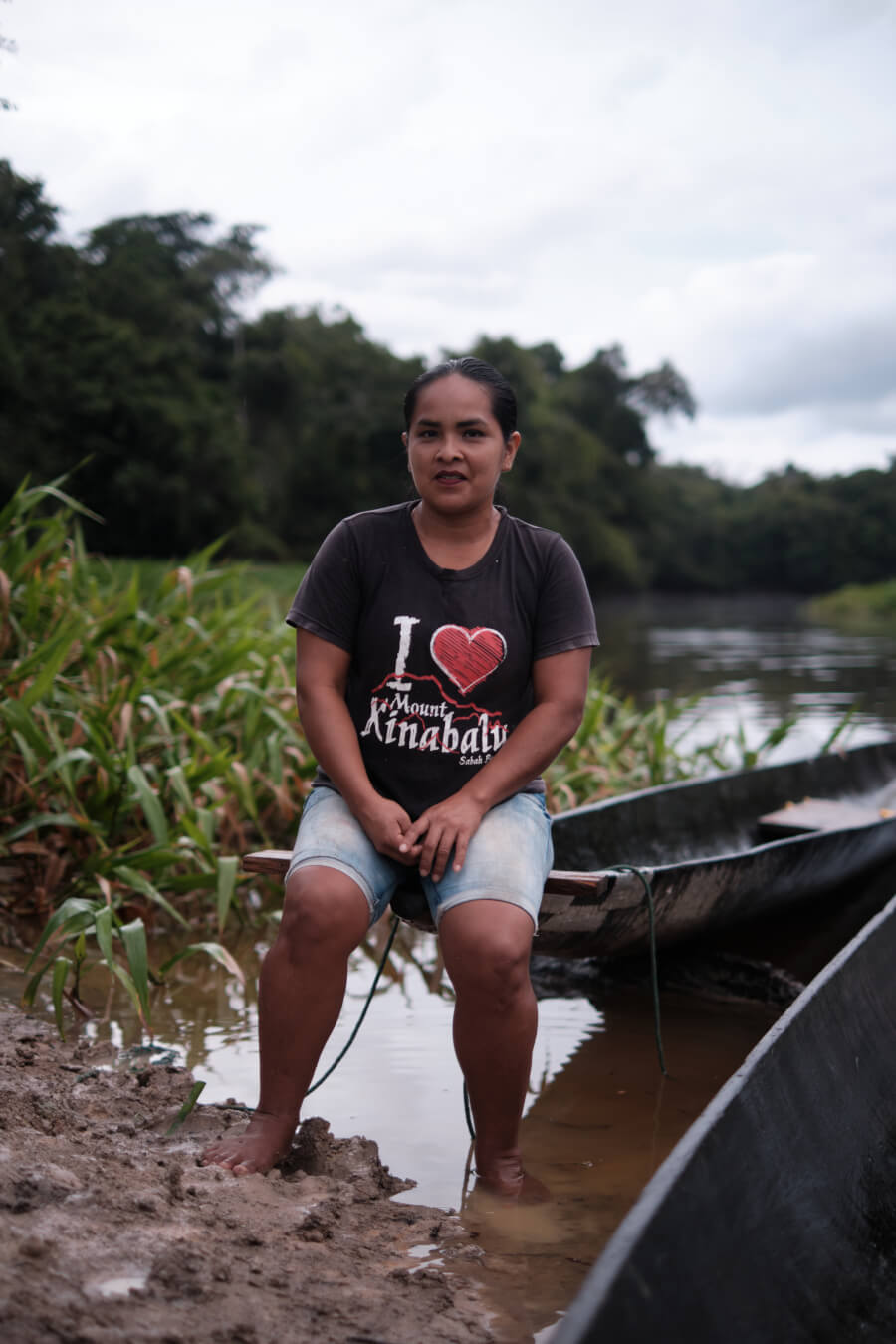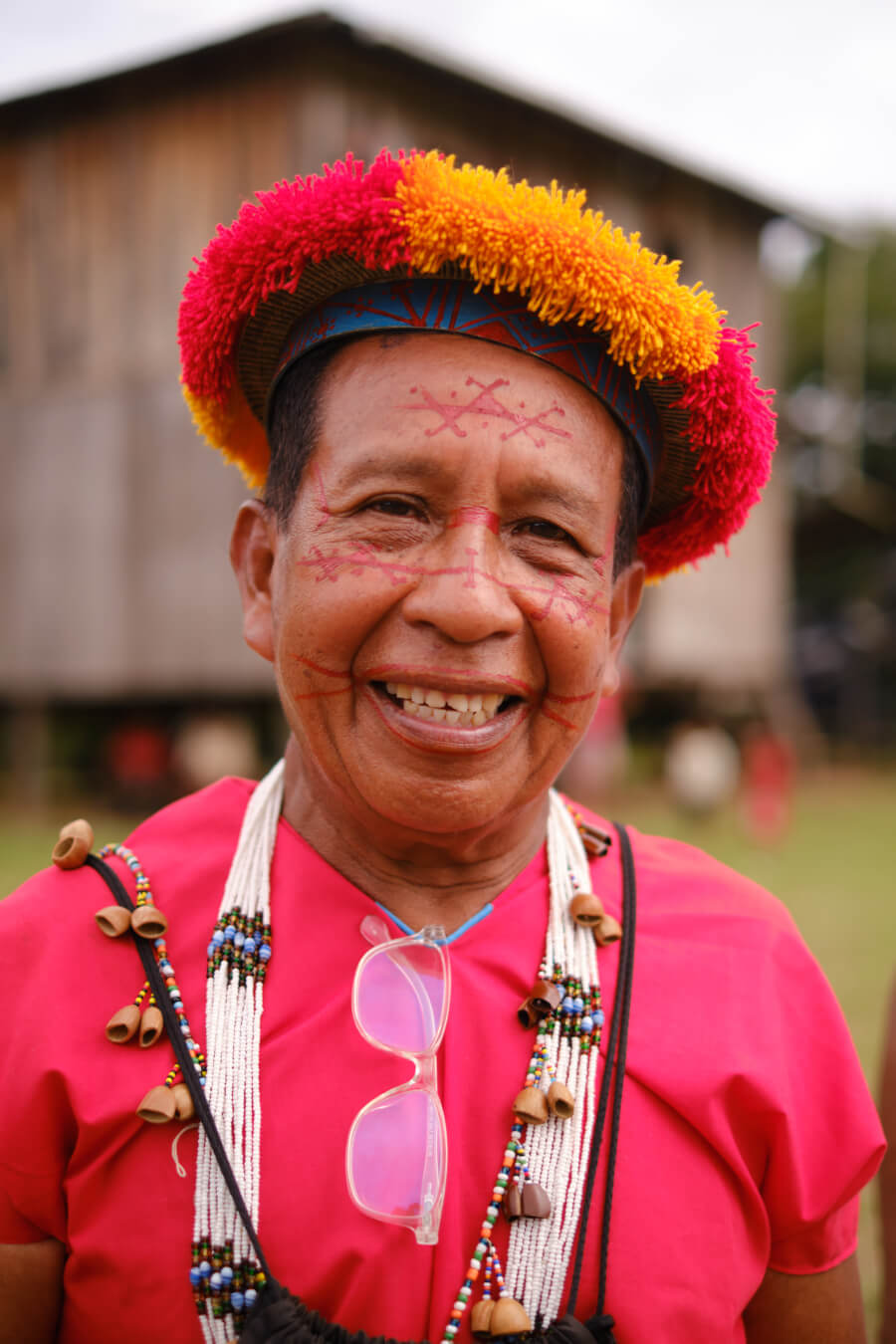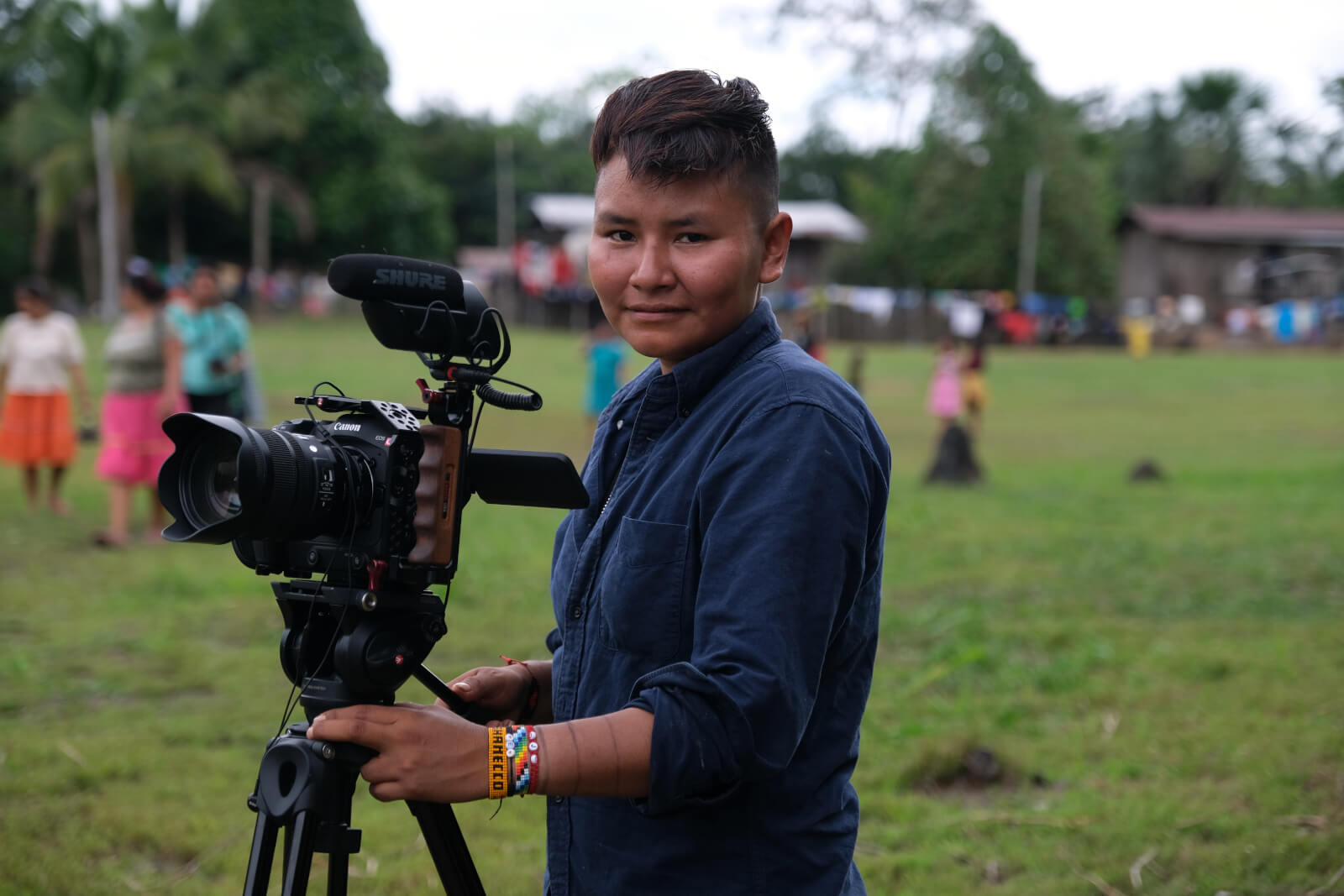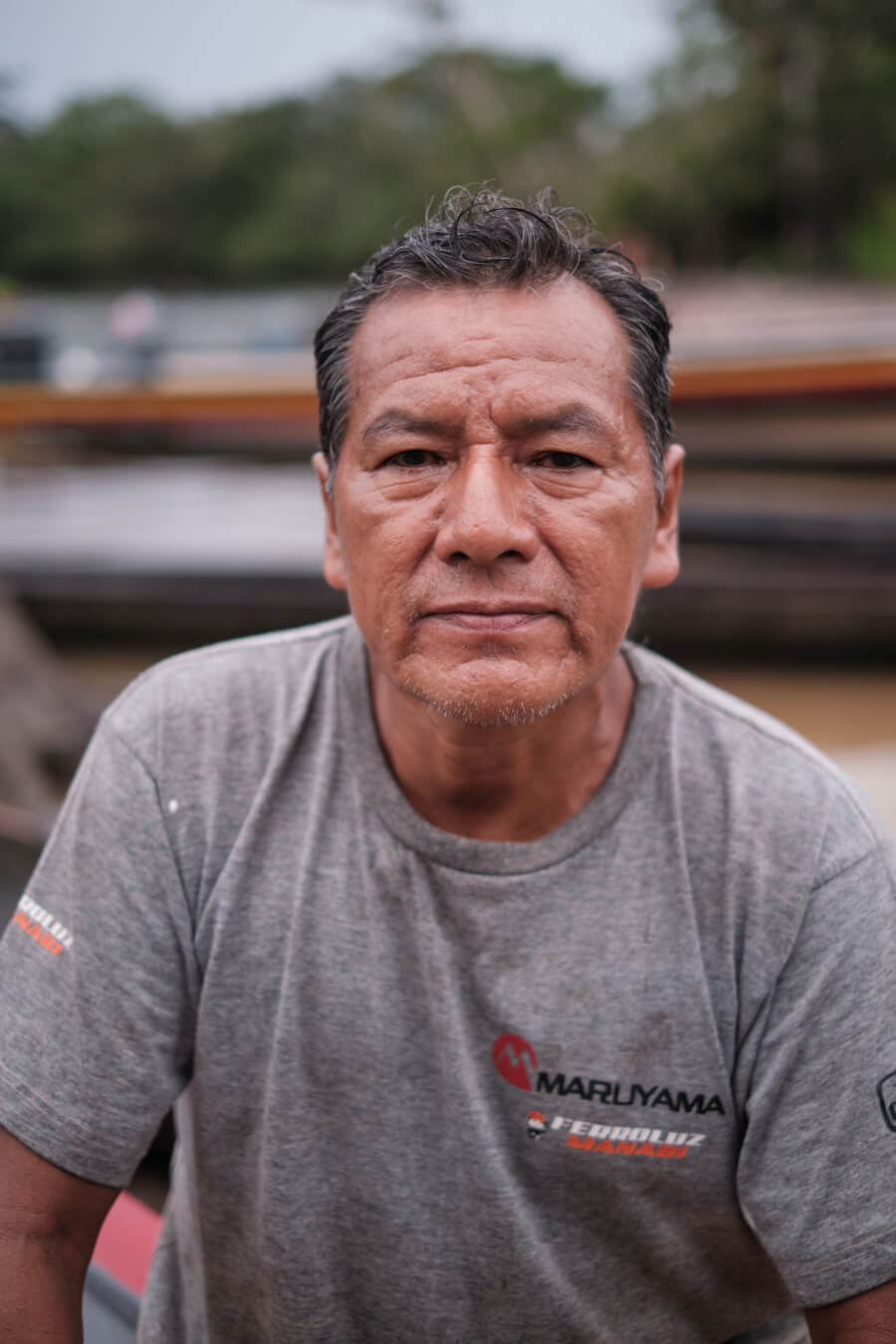 More than 50% of the world's land is held by Indigenous peoples and local communities, yet only 10% is legally recognized, leaving them and their forests increasingly vulnerable to incursion and deforestation. Support our work to secure land titles for Indigenous communities protecting the Amazon rainforest and our climate: